As I prepare to attend the U40 (Under 40) Summit in Los Angeles this weekend, I am reminded of how excited I was when I learned last August that I had been accepted to the 2016 TOMODACHI Emerging Leaders Program (ELP). Initially, I was intimidated by the caliber of the other ELP delegates, but was thrilled that we were being brought together to help each other and learn from one another. We bonded quickly during the program. In learning about the great work each of my fellow delegates was doing around the world, I gained new insights into how I can have a greater impact on strengthening U.S.-Japan relations.
I grew up in the suburbs of Houston, Texas, but have always had strong family ties to Chicago, Illinois, where I have been living for the last five years. My family members have been actively involved in the Japanese and Japanese American communities in Chicago since the 1950s, and I often think about what more I can do to honor their legacy. After participating in the ELP Program in Silicon Valley, I felt better equipped to return to Chicago and contribute regionally. I have joined an active group of Midwest Region members who are deeply committed to the mission of the U.S.-Japan Council. The monthly USJC Midwest Region dinners have been enjoyable to attend and educational programs like the Bento Talks series have been rewarding to organize.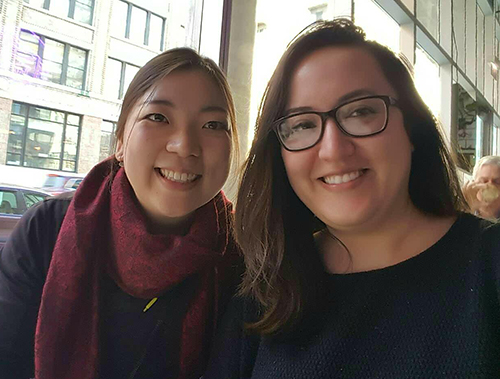 The ELP Program not only introduced me to the wonderful USJC network in the Midwest, but also ushered me into the broader ELP family. We nurture this growing family of ELP alumni by catching up with one another when we are traveling around the U.S. and Japan, exchanging messages and updates over LINE, and supporting each other's work. I feel incredibly fortunate to be a part of this group, and look forward to adding value however I can.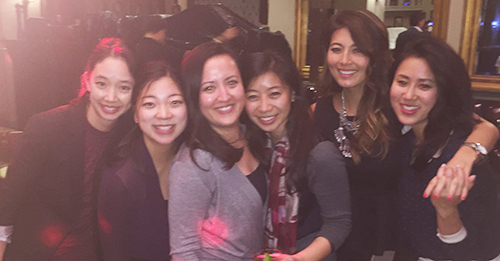 I would like to express my deep gratitude to USJC President Irene Hirano Inouye, Senior Vice President Kaz Maniwa, and Program Manager Allison Murata for their vision and administration of the ELP Program. I would also like to thank our ELP sponsors, whose leadership and belief in empowering future generations make the program possible. Because of the tools and people-to-people connections the program has given us, I know we Emerging Leaders are better equipped to promote U.S.-Japan relations and have a positive impact on the world.​​