Professional Development Workshop: Advancing Your Career Your Way (New York, NY)
Date: Thursday, February 27, 2020
Time: 6:00pm – 9:00pm (Workshop will start promptly at 6pm followed by a light buffet supper starting around 8pm)
Venue: Japan Society, 333 East 47th Street (between 1st and 2nd Avenue), New York, NY 10017
How do I advance in my career? What do I need to do to be better recognized for my efforts? Can I move to another field at this point in my career? It's common to have these and other questions as we aim to achieve our career goals while balancing personal and professional commitments.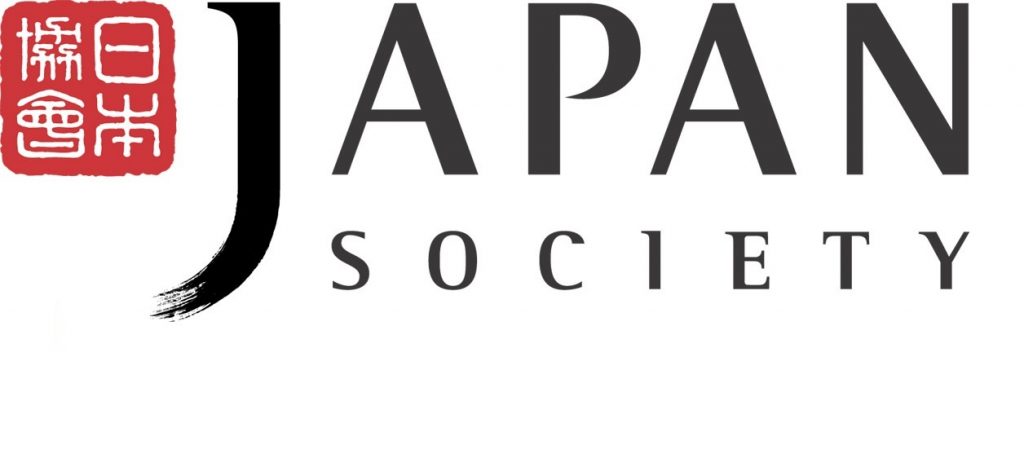 This event, jointly sponsored by the Japan Society and the U.S.-Japan Council, is designed to provide mid-career professionals with a framework and approaches to enhance the potential for career advancement. Participants will also be guided in developing action plans that translate aspirations into reality.
Deadline for registration is Friday, February 21st. Seating is limited so we encourage you to register as soon as possible. Priority will be given to members of Japan Society and U.S. Japan Council.
About the Speaker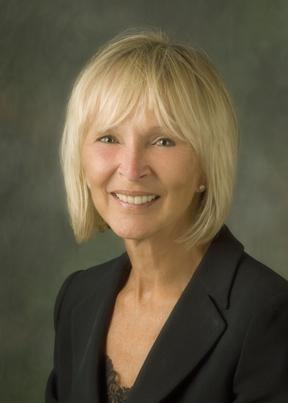 Maureen McGurl is Founder and CEO of Sutton Place HR Consulting Group LLC, a human capital and management consultancy serving a cross-section of industries, non-profit organizations and companies. She is a thought leader and change agent with deep HR and management expertise. Having worked as a C-Suite executive, she brings to her consultancy and clients a wealth of experience and a unique perspective and expertise to the challenges of governance, organization change and the linkage of mission, strategy and execution. She also serves as an executive coach to C-Suite executives. Ms. McGurl has served as Chief Human Resources Officer and member of the Executive Committee of Stop & Shop Supermarket Company, an $18 Billion company with 85,000 employees. Prior to that, she held the positions of Chief Human Resources Officer and member of the Executive Committee Member for the Olsten Corporation, a $5 billion global, professional services firm and Supermarkets General a $5 Billion diversified retailer. All of these companies were involved in significant transformation efforts, including mergers, acquisitions and other measures to enhance performance. Ms. McGurl built top-talent HR functions to support the strategic initiatives of these businesses and strengthened the management pipeline and talent pools of these organizations. She is a past board member and Secretary of the DOME, a non- profit focused on disadvantaged children in New York City and board member of the Network of Executive Women. She is affiliated with a number of professional associations and other non-profits. Maureen received her BA in Mathematics from Marywood University and attended Harvard Business School's Program for Management Development.