Building Your Legacy – Planned Giving 101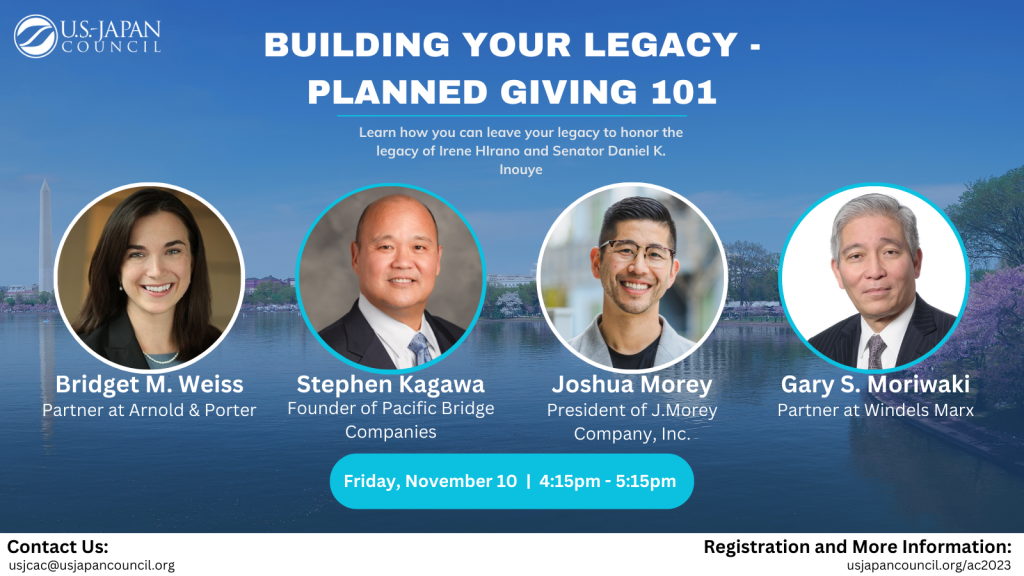 Date: Friday, November 10, 2023
Time: 4:15 – 5:15 pm (EST)
Location: 2023 Annual Conference at the Downtown DC Renaissance Hotel
Register: Click here
Note: Please register for the Annual Conference in order to attend this event. While it takes place on the same day as the Members Forum, you do not need to be a USJC member in order to attend.
We will hold a special session on the power of Planned Giving on Friday, November 10 at the Annual Conference in Washington, DC. Learn from our fellow USJC Council Leaders who are experts in their fields, ranging from estate law to wealth management to insurance. Attendees will gain a better understanding of planned giving tools, resources and giving options including bequests, 401(k)/IRAs and donor advised funds. The discussion will uncover the mysteries of legacy planning and leave you equipped to shape a legacy of your own.
To learn more about the Irene Hirano and Daniel K. Inouye Legacy Society and the Planned Giving program, click here.
Speakers:
Bridget M. Weiss, Partner at Arnold & Porter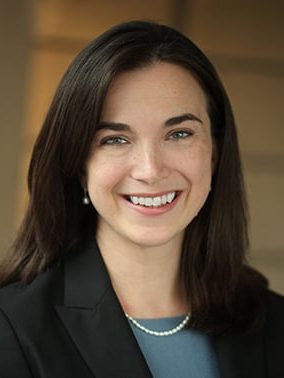 Bridget M. Weiss represents tax-exempt organizations, including charities, private foundations, advocacy organizations, trade associations, medical research organizations and international nongovernmental organizations. She has experience advising tax-exempt organizations in a wide variety of contexts throughout their entire lifecycle—from initial qualification for tax-exempt status to ongoing operations, including implementation of complex programs, grantmaking, lobbying, political activities and business activities. Ms. Weiss counsels tax-exempt organizations and their governing bodies facing tax and governance controversies, including both internal investigations, audits and other examinations by the Internal Revenue Service (IRS) and other government regulators. She also represents individuals and corporate donors on major gifts and other charitable programs.
Joshua Morey, President of J.Morey Company, Inc.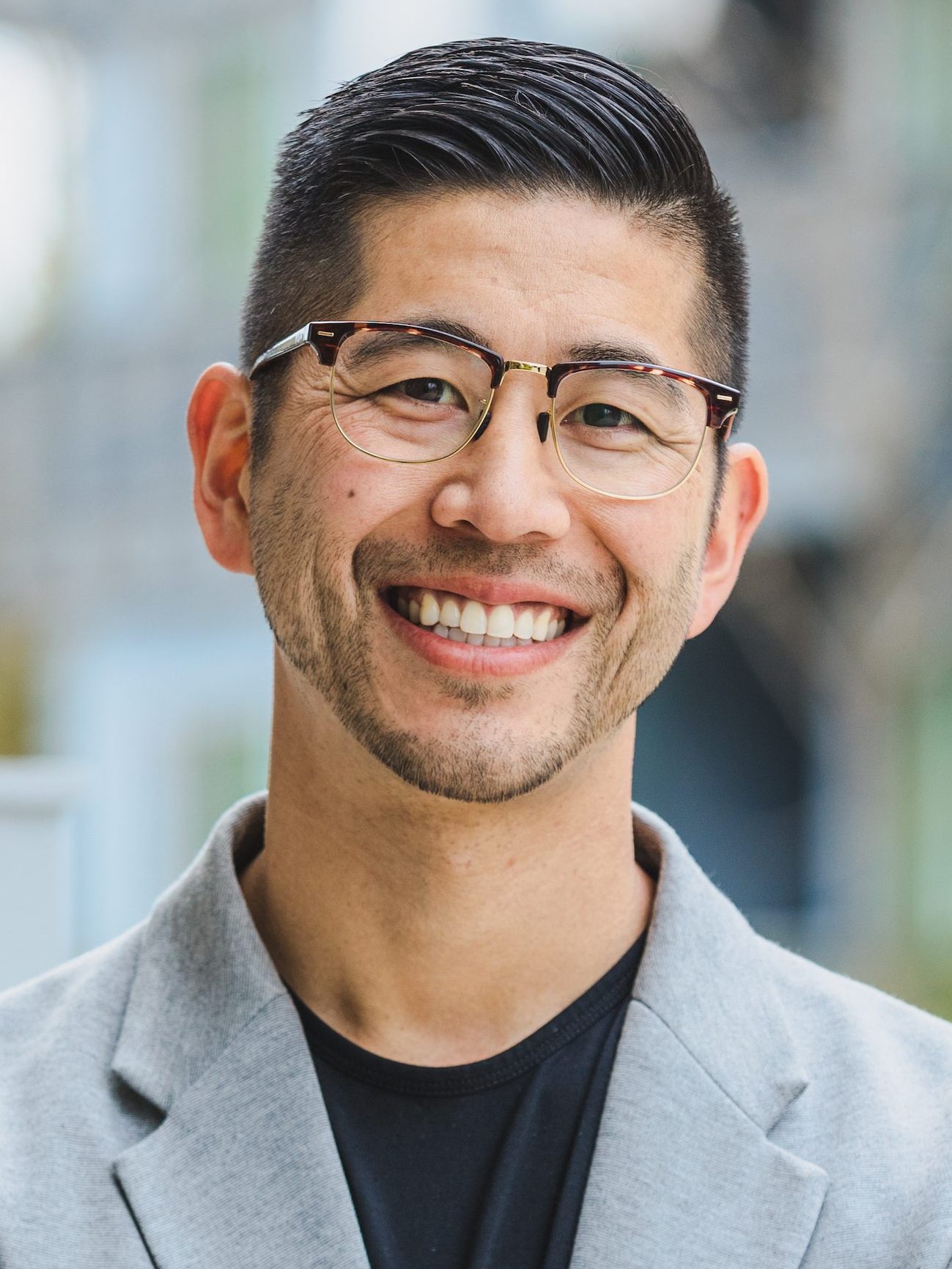 Joshua Morey is President of The J. Morey Company, Inc., and Chairperson of Ori-gen Insurance Group, a third generation family-owned insurance brokerage. Prior to joining his family's business, he worked with Athletes in Action facilitating sports partnerships between the United States and Japan. With this experience and his passion for cultural exchange, Mr. Morey co-founded Far East Baseball, The Oliver's Sports Council (Sports Agency) and Yanase USA. Mr. Morey has a B.A in Business/Economics from Wheaton College and an M.A. in Intercultural Studies from Fuller Theological Seminary.
Mr. Morey is on the Board of the U.S.-Japan Council, Japanese American National Museum, Asian American Insurance Network, Japanese Evangelical Missions Society and Next Generation Japanese American Leadership Program (Consulate-General of Japan in Los Angeles). He also serves on the Advisory Council for the Equity in Infrastructure Project and Chairs the Insurance, Bonding, and Contracting Sub Committee. He was a delegate of the 2016 U.S.-Japan Council's Emerging Leaders Program.
Stephen Kagawa, Founder of Pacific Bridge Companies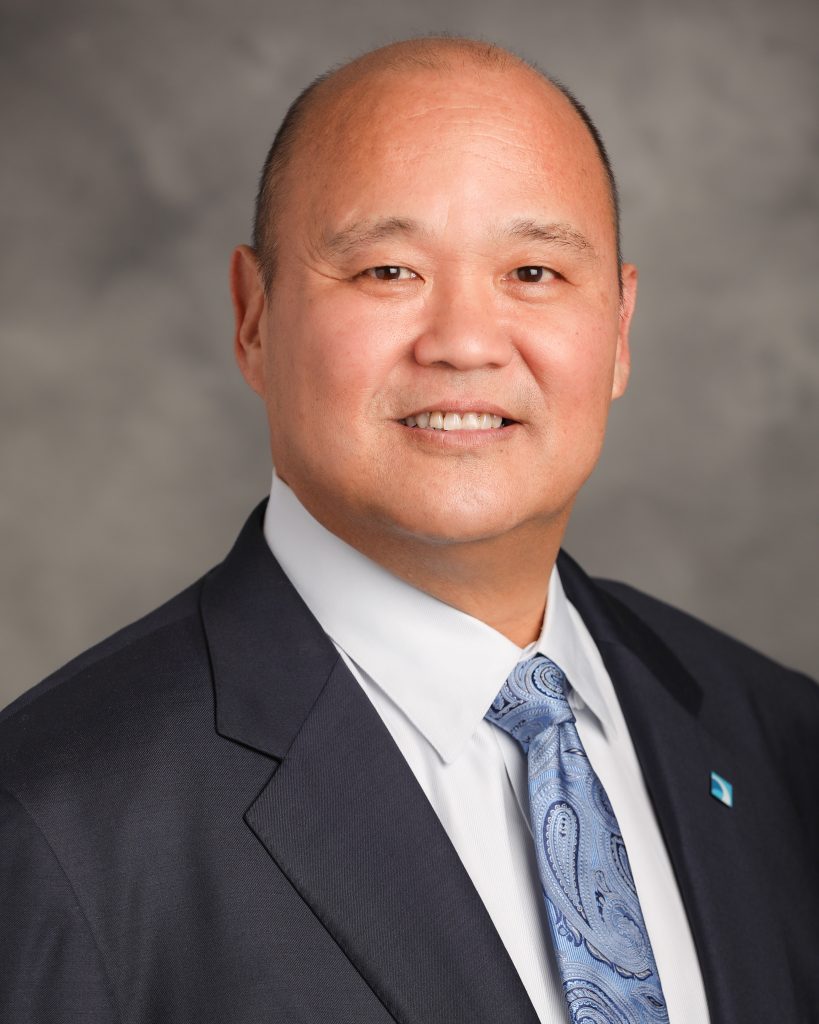 Stephen Kagawa is the founder and CEO of The Pacific Bridge Companies, a comprehensive wealth management organization focused on helping advisors guide their clients wherever in the world their lives may lead. For over 30 years, Mr. Kagawa's created and implemented strategies that empower advisors and their individual, family and corporate clients based in Japan and other parts of the globe, address multinational issues related to wealth accumulation, wealth preservation, wealth transfer, taxation, cross-border planning and more.
The marriage of philanthropy and the world of financial planning through planned giving brings Mr. Kagawa joy as he's involved with several non-profit and industry organizations. Stephen served on the founding Board of Directors for the U.S.-Japan Council and he had the honor of accompanying Senator Inouye on his first trip to Japan as a private citizen. He serves on the Board of Trustees with the Japanese American National Museum and is a past chair and current Board Member of the Go For Broke National Education Center. He also participates in a variety of leadership capacities with the Million Dollar Round Table (MDRT), the MDRT Foundation (the charitable arm of MDRT) and the National Association of Insurance and Financial Advisors (NAIFA).
Gary S. Moriwaki, Partner at Windels Marx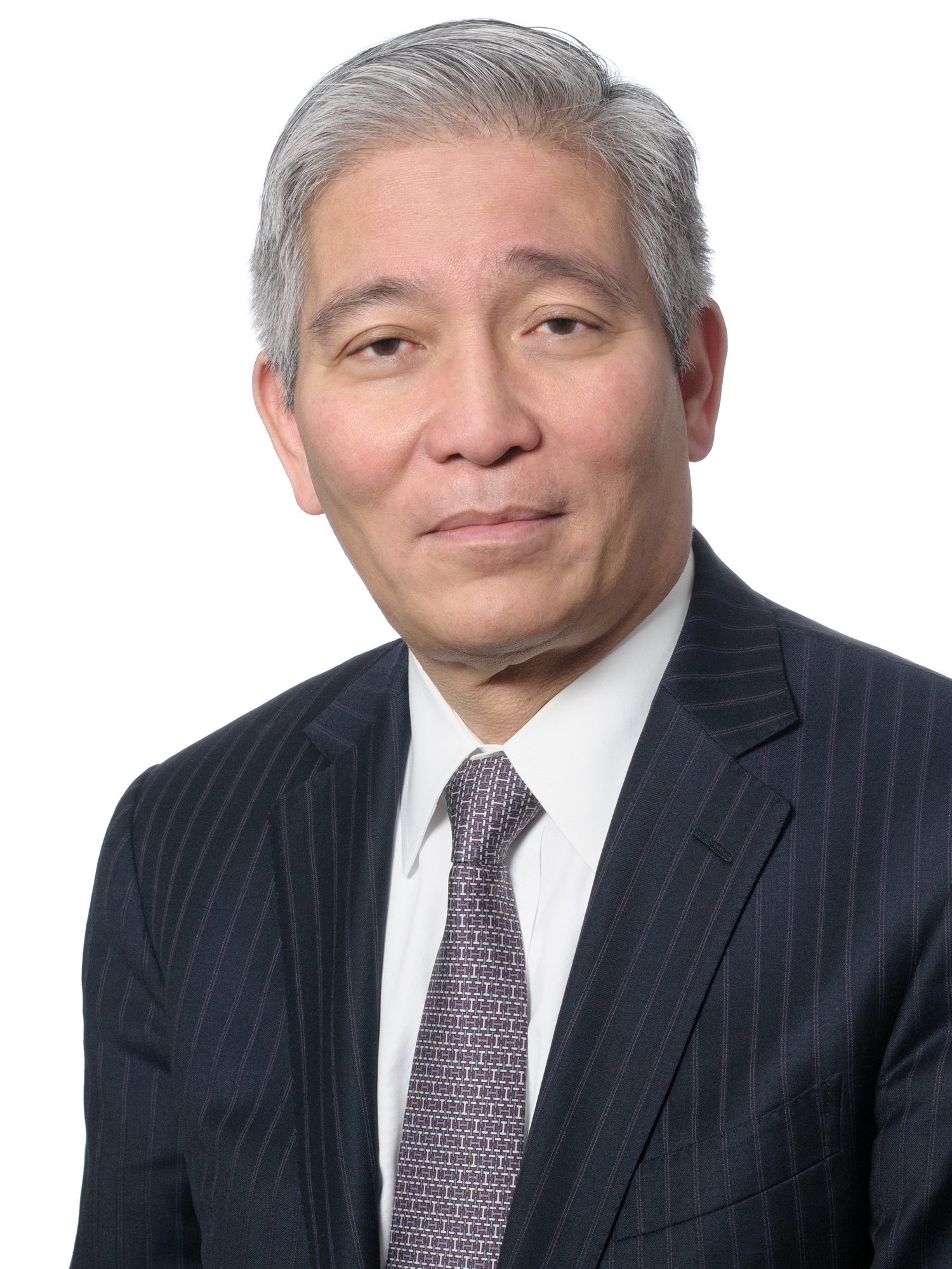 Gary S. Moriwaki has more than forty years of experience in estate planning and administration. His clients include domestic and foreign business owners, professionals and executives from a spectrum of industries. Mr. Moriwaki is well-versed in advising clients who have complex, multi-national issues involving ownership of assets in multiple jurisdictions, domestic and foreign estate and inheritance taxes, choice of laws and succession concerns.
As a member of various charitable organizations, Mr. Moriwaki is experienced in charitable giving techniques and the formation and operation of private foundations. He is a past President of the Japanese American Association of New York, a Governor of the Japanese American National Museum, past Vice Chair of the Asian American Federation, Director and past Vice Chair of the U.S.-Japan Council, a board member of the Japanese Medical Society of America, a board member of the Arthur Miller Foundation and a board member of the Japan Society.
Mr. Moriwaki is very active in the Japanese American community and has served as general counsel to a major multinational Japanese corporation, as well as the Games Organizing Committee of the 2005 Special Olympics World Winter Games in Nagano, Japan.
Registration
Please fill out the following form to register for the event. Note that to attend, you must also register for the Annual Conference. If you experience technical issues using the embedded form below, please click here to register for the event instead.