Icebreaker Series: Building Cross-Generation Relationships

Date: August 24, 2023 (Japan)
Time: 7:00pm (JT)
Location: Hibiya Fort Tower WeWork Space (18F, 2 Chome 1-6 Uchisaiwaicho Chiyoda City, Tokyo 100-0011)
Registration: This event is open to USJC members and TOMODACHI alumni only. Please contact Lauren Matsumoto at [email protected] if you have any questions about this event or would like to register.
The first icebreaker series event will focus on building mutually beneficial mentorship. Many young professionals want to learn from more experienced individuals to support their personal and professional growth. However, mentorships can be difficult to form, especially outside of one's company in Japan.
Mentor/mentee pairs from USJC and TOMODACHI will share their experiences and perspectives on how to build a mentorship. By the end of the event, participants will have a better idea of how to start and maintain a relationship as well as how it transforms the lives of both young and experienced professionals.
Alisa Schackmann (Moderator)
Government & Sustainability Partnerships Leader, Boeing Japan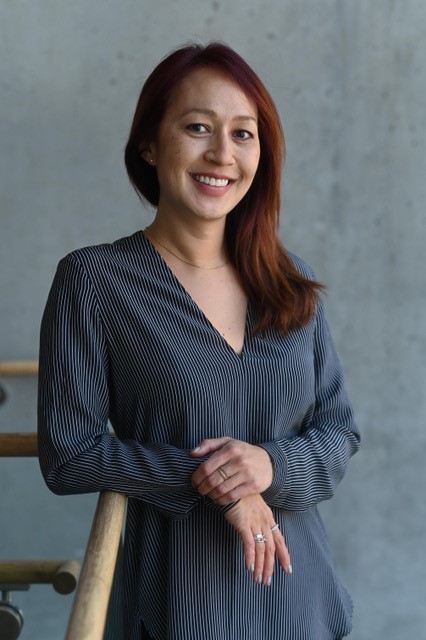 Alisa Schackmann is the lead for Government & Sustainability Partnerships at Boeing Japan, where she is responsible for coordinating the company's in-country sustainability initiatives. She also serves as the chief of staff to the president of Boeing Japan and is a board member of the Boeing Inspiring Women Leadership (BWIL) resource's Japan chapter.
She has spent more than half of her career in Japan, including as international climate policy advisor at the Federation of Electric Power Companies, and U.S. Foreign Service Officer at the American embassy in Tokyo. She speaks English, Japanese and Italian and outside of work, is an avid recreational athlete and pilot.
Kelly Nuibe (ELP '19, USJC Mentee)
Director, Overseas Admissions Temple University, Japan Campus (Tokyo)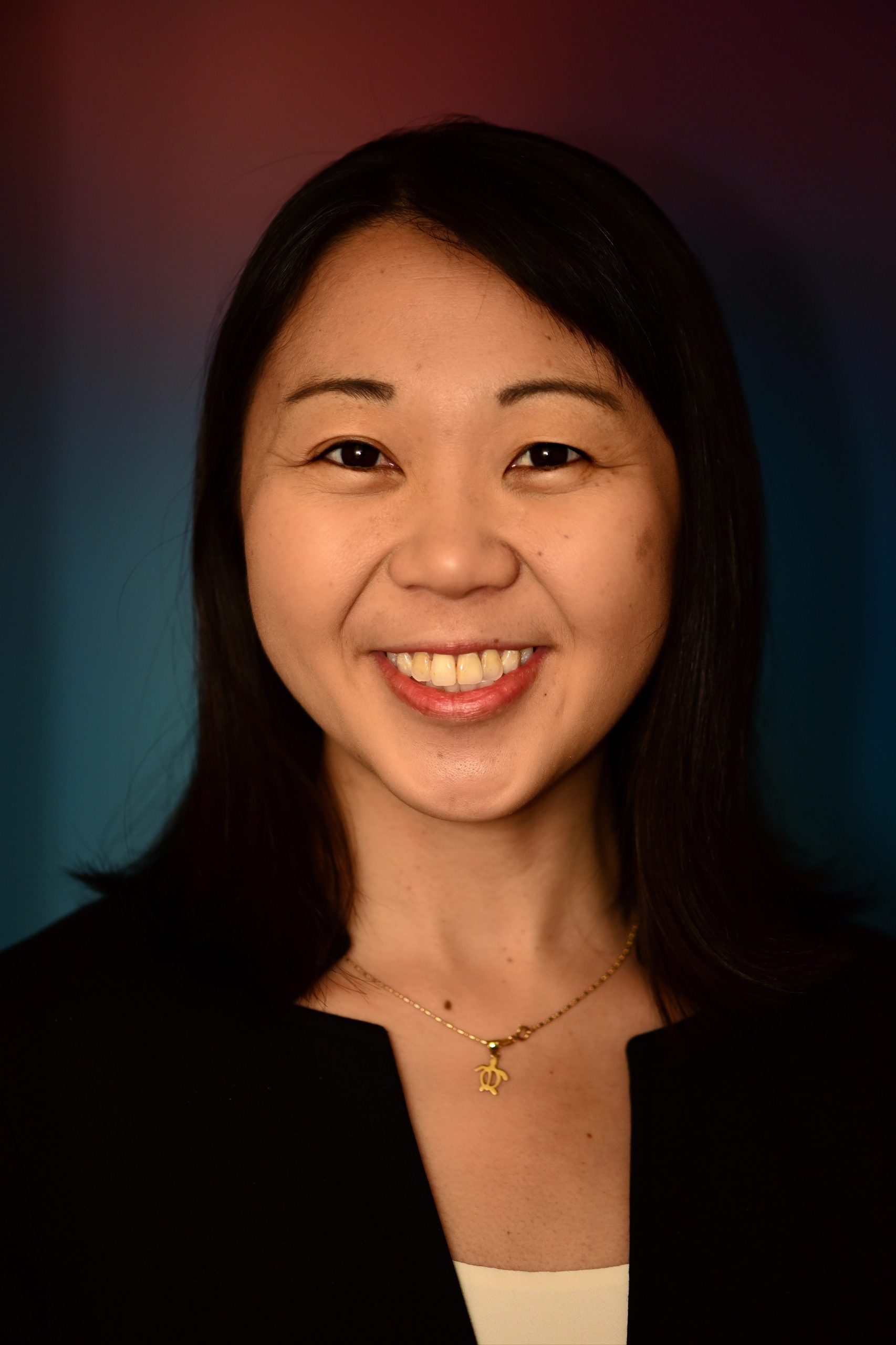 Kelly Nuibe (ELP '19) is the Director of Overseas Admissions at Temple University, Japan Campus (TUJ) in Tokyo. She is responsible for international student recruitment at the undergraduate level in Europe, the Philippines, Korea and parts of North America. While she is based in Tokyo, most of her time is spent in different countries around the world meeting students, introducing them to the benefits of earning a degree abroad. She enjoys supporting students and their dreams of coming to Japan.
When Kelly is not traveling, she is on stage performing hula in Japan. She was born and raised in Hawaii but traveled to Japan to learn more about her family's roots while working on the Japan Exchange and Teaching Program.
Janelle Sasaki (USJC Mentor)
EY Global Director, C Suite & Board Advisor, Mentor to Olympians and Paralympians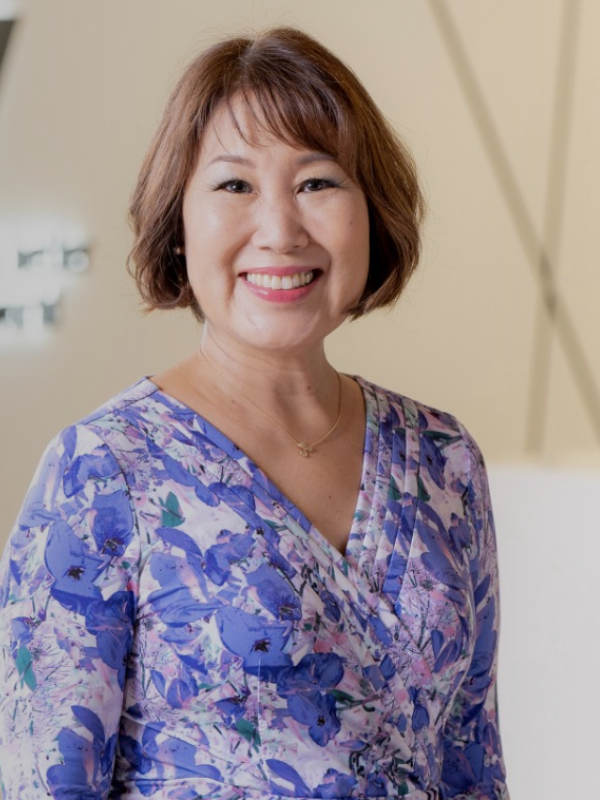 Janelle Sasaki leads the strategy and initiatives of EY Global Women Athletes Business Network (WABN) for women athletes and entrepreneurs. She is passionate about addressing the needs of businesses to find diverse talent and women athletes on realizing their leadership potential in the business world.
Janelle's background includes providing innovative branding and human resources solutions to multinational organizations for over 18 years. She served as a consultant at EY Japan People Advisory Services focusing on diversity and inclusion (D&I), global talent management and work style innovation. She frequently discusses these topics at international conferences on these subjects.
Shoko Tomita (TOMODACHI Mentor)
Deputy General Manager, Operations, The Tokyo New Business Conference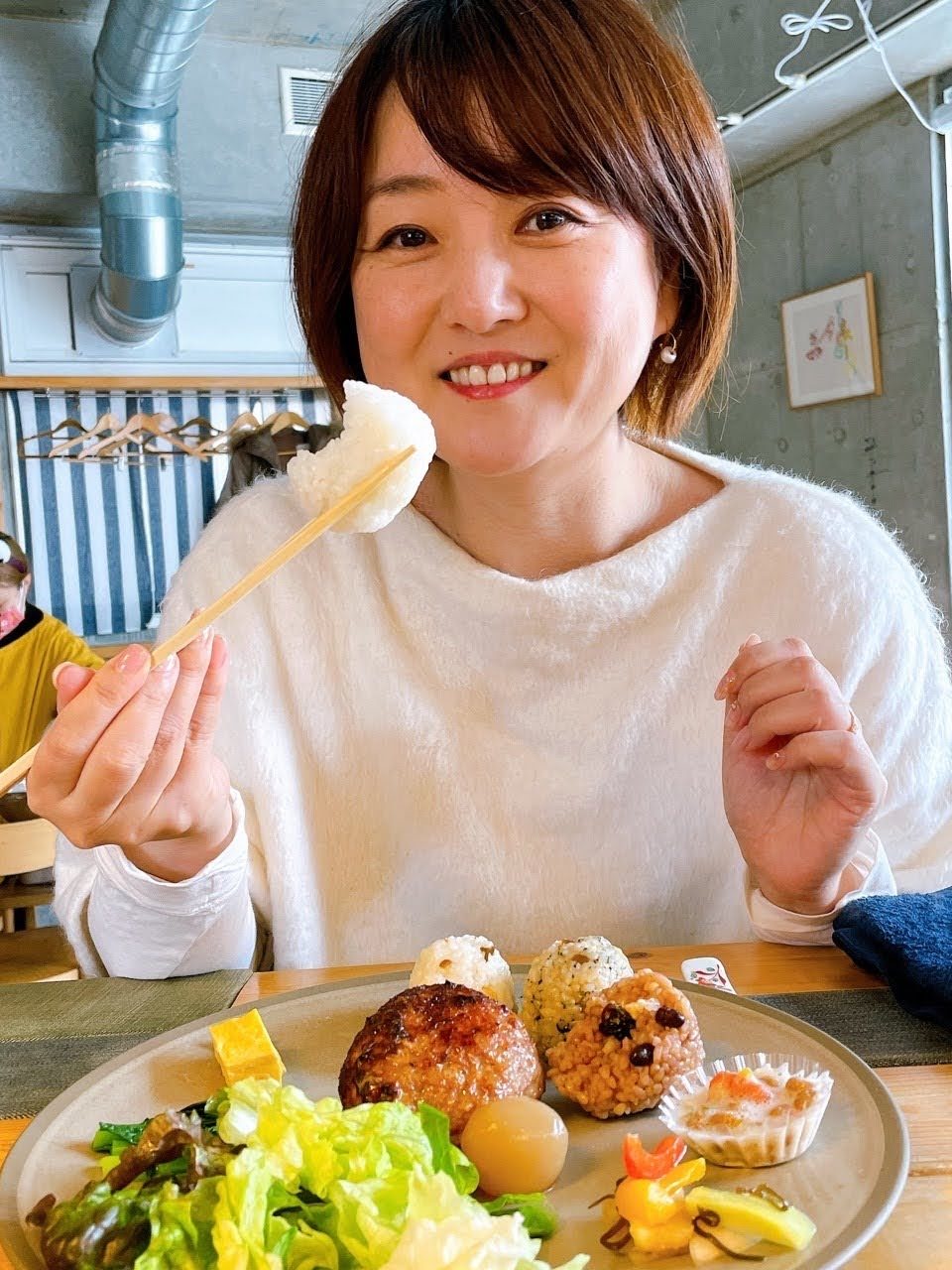 Shoko Tomita was born in 1974 and is a graduate of Waseda University. After working for Benesse Corporation, she joined the Tokyo New Business Conference (TNBC) in 2005, an organization for business start-ups. Ms. Tomita has managed the TOMODACHI Initiative Social Enterprises Award, a business plan competition for students with a Silicon Valley training program. She also served as a Tohoku region mentor for the TOMODACHI Alumni Regional Impact for Social Empowerment (RISE) Leadership Program.
Saaya Toyoda (TOMODACHI Mentee)
TOMODACHI RISE 2021 Tohoku Regional Leader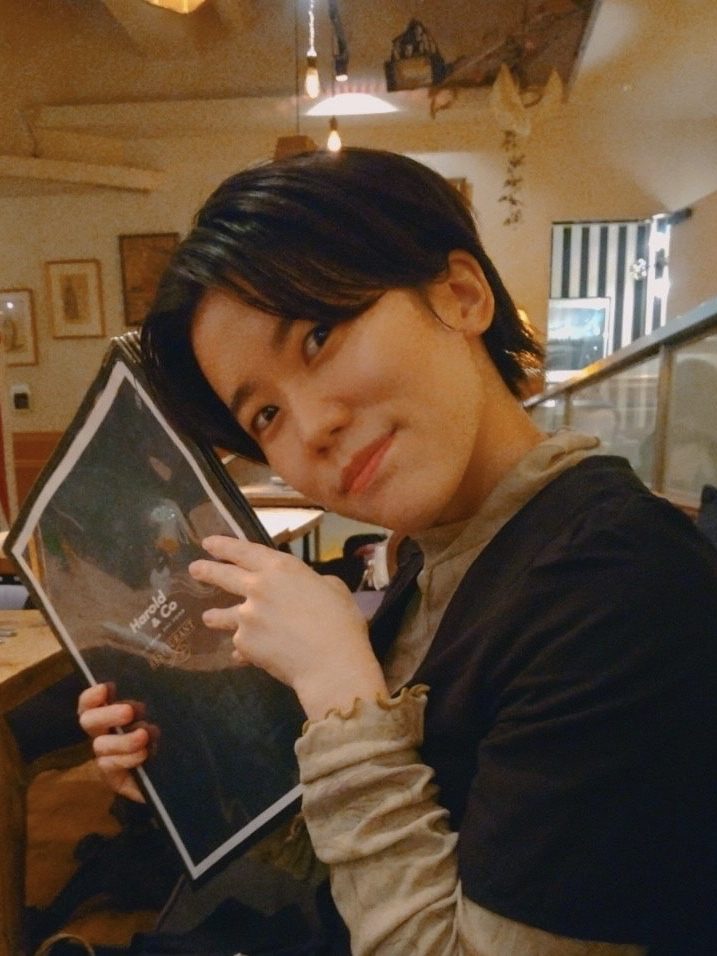 Saaya Toyoda participated in both the 2015 TOMODACHI U.S.-Japan Cultural Exchange Program and the 2021 TOMODACHI Alumni Regional Impact for Social Empowerment (RISE) Leadership Program. During the TOMODACHI RISE Program, she recognized the "shuttered shopping streets" problem and held online events focused on revitalizing shopping streets. Currently based in Tokyo, she works as a staff member of "Cocoa and Blanket" an organization for working women.