Legacies of Heart Mountain: Japanese American Origin Stories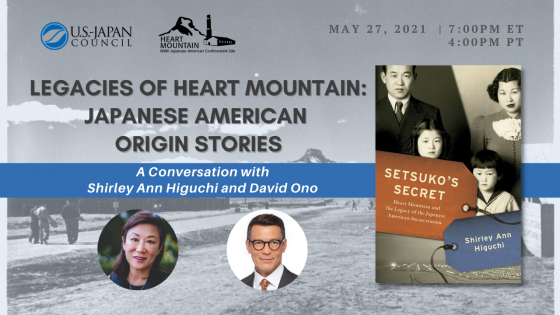 Legacies of Heart Mountain: Japanese American Origin Stories~A Conversation with Shirley Ann Higuchi and David Ono~Date:
May 27, 2021 (U.S.) / May 28, 2021 (Japan)
Time:
7:00pm ET / 8:00am JT
Registration:
Click here
Join us for the first installment of "USJC Reads," in which USJC President Suzanne Basalla will sit down with Friend of the Council Shirley Ann Higuchi, author of Setsuko's Secret: Heart Mountain and the Legacy of the Japanese American Incarceration and Council Leader David Ono, who produced the documentary film The Legacy of Heart Mountain. They will explore the personal stories that led them to produce an Emmy Award-winning film and write a book about the Japanese Americans imprisoned in Heart Mountain incarceration camp during WWII, the effects of intergenerational trauma and discovery, and the painful lessons that still resonate today. Kenichiro Mukai, Minister, Head of Chancery, Embassy of Japan in the United States, will offer special remarks.
The afterword for Setsuko's Secret was written by USJC Founding President, the late Irene Hirano Inouye.
Speakers
Shirley Ann Higuchi (Chair, Heart Mountain Wyoming Foundation)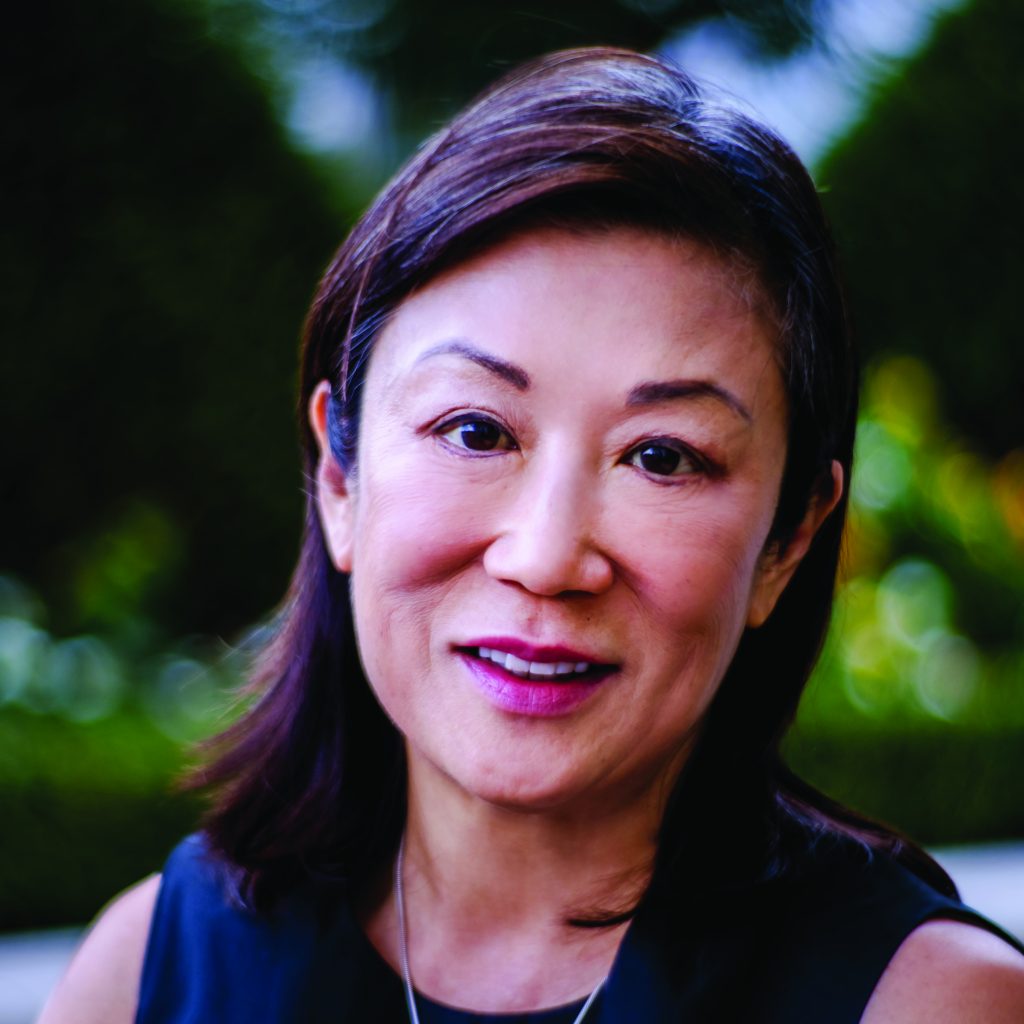 Shirley Ann Higuchi, JD, chair of the Heart Mountain Wyoming Foundation (HMWF), is the daughter of former incarcerees, Dr. William I. Higuchi and the late Setsuko Saito Higuchi who were children when they were incarcerated at Heart Mountain during WWII. It was not until her mother was on her deathbed in 2005 that Ms. Higuchi would inspire to take on her mother's dream of "having something built there." She was elected Chair of the Board in 2009 and her proudest moment was unveiling the Foundation's world-class Interpretive Center in August of 2011. Ms. Higuchi is Senior Director of the Office of Legal & State Advocacy in American Psychological Association's Practice Directorate. Active in the District of Columbia Bar, she served two elected terms on the Board of Governors from 1994 to 2000, served as Chair of the Bar's Nominations Committee in 2001, and was elected President of the Bar for 2003. In 2008, Shirley was appointed to the Judicial Tenure and Disabilities Commission for a 6-year term where she was responsible for reviewing misconduct, evaluating reappointments, and conducting fitness reviews of the District's judges. In 2014, Ms. Higuchi was appointed to the Federal Law Enforcement Nominating Commission by Congresswoman Eleanor Holmes Norton (D-DC). She recently released her first book: Setsuko's Secret: Heart Mountain and the Legacy of the Japanese American Incarceration published by the University of Wisconsin Press. See more information here, or follow her on Twitter here.
David Ono (Anchor, ABC7 Eyewitness News)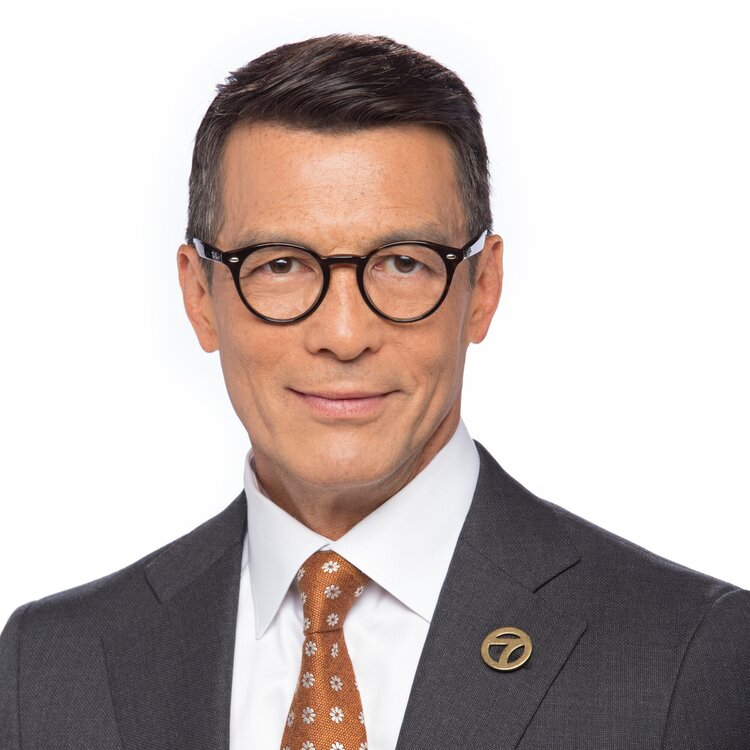 David Ono is the anchor for ABC7 Eyewitness News at 4pm and 6pm, the top rated newscasts in all of Los Angeles. He also anchors Eyewitness News on KDOC-TV at 7pm. Mr. Ono joined ABC7 in 1996 and during that time has witnessed history worldwide, covering Hurricane Katrina, Haiti's earthquake and Japan's tsunami. He traveled across Europe and Asia chronicling brave acts of the Nisei soldier from World War II. Ono has attended two Royal Weddings, Prince William's in London in 2011 and Prince Harry's in Windsor in 2018. He's tracked drug runners through Central America and reported live from Boston after the tragic marathon bombing. He's covered terrorism from Paris not only in 2015 as the historic city was cripple with fear, but also in 2002 after a plot was foiled to bring down the Eiffel Tower. Ono has trained with the FBI, the elite Los Angeles Sheriff's SWAT team, ICE and the Los Angeles Port Police. Three times President Obama has invited him to the White House. Twice for exclusive one on one interviews, and once to make a speech about inclusion in America. Mr. Ono has extensively covered the Pope. He witnessed white smoke at the Vatican twice – in 2005 for the selection of Pope Benedict the 16th and 2013 for the selection of Pope Francis. He also covered Francis's historic visit to the United States in 2015 and his visit to Mexico in 2016. He has produced multiple award winning documentaries, two of which have made their way to the Smithsonian Institution. Mr. Ono has won 8 Edward R. Murrow awards, 24 Emmys, 2 RTDNA National Unity Awards, 6 AAJA National Journalism Awards, and was honored with the Distinguished Journalist Award by the Society of Professional Journalists.
Moderator: Suzanne Basalla (President & CEO, U.S.-Japan Council)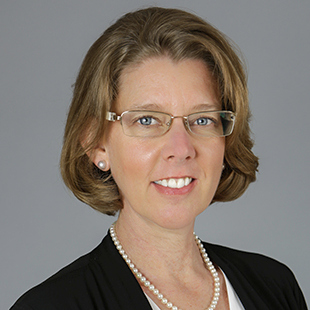 Suzanne Basalla is the President and Chief Executive Officer of the U.S.-Japan Council (USJC). Suzanne succeeds the late Irene Hirano Inouye as the leader of the Council. Ms. Basalla is also a member of the Japan Society of Northern California Board of Directors and Special Advisor to Career Girls. She had previously served from 2012-2017 as Executive Vice President and Chief Operating Officer at USJC. She helped lead USJC through people-to-people connections, with a focus on investing in next-generation leaders through the public-private TOMODACHI Initiative, which was established in the aftermath of the Great East Japan Earthquake. Ms. Basalla is a former officer of the U.S. Navy, resigning in 2004 at the rank of Lieutenant Commander. Over 13 years in the Navy, her assignments included duty in Japan, the Pentagon, and Diego Garcia. Following her naval career, she was Director for Japan in the Office of the Secretary of Defense in Washington, DC. She subsequently was appointed Senior Advisor to John Roos, U.S. Ambassador to Japan, working at the U.S. Embassy in Tokyo from 2010-2012. In that capacity, she supported Ambassador Roos on the full portfolio of security, economic, political and cultural issues in the U.S.-Japan relationship. Suzanne graduated from the University of Virginia and received a master's degree in Asian Studies from George Washington University. In 2008, she received the inaugural Ryozo Kato Award for service to the U.S.-Japan Alliance. Click here for her full bio.