[POSTPONED] SoCal Members Luncheon (Cerritos, CA)
Date: Friday, March 27 Postponed
Time: 11:30am-1:00pm
Location: Cerritos Center for the Performing Arts – Associates Room 18000 Park Plaza Drive Cerritos, CA 90703
RSVP: E-mail Ayumi Nagata at [email protected]
Please note that this event has been postponed until further notice. Check back later for more details.
Please join us for Southern California's first regional event of 2020! This luncheon will feature Jaden Risner (ELP '13) who will be sharing his experiences as a first responder in the aftermath of the Great East Japan Earthquake in 2011. Please come join us for a networking lunch and the opportunity to hear Jaden's account of what he witnessed in Tohoku and learn more about the remarkable efforts made by the first responders.
Prospective members are welcome. E-mail Ayumi Nagata at [email protected] to RSVP.

About the Speaker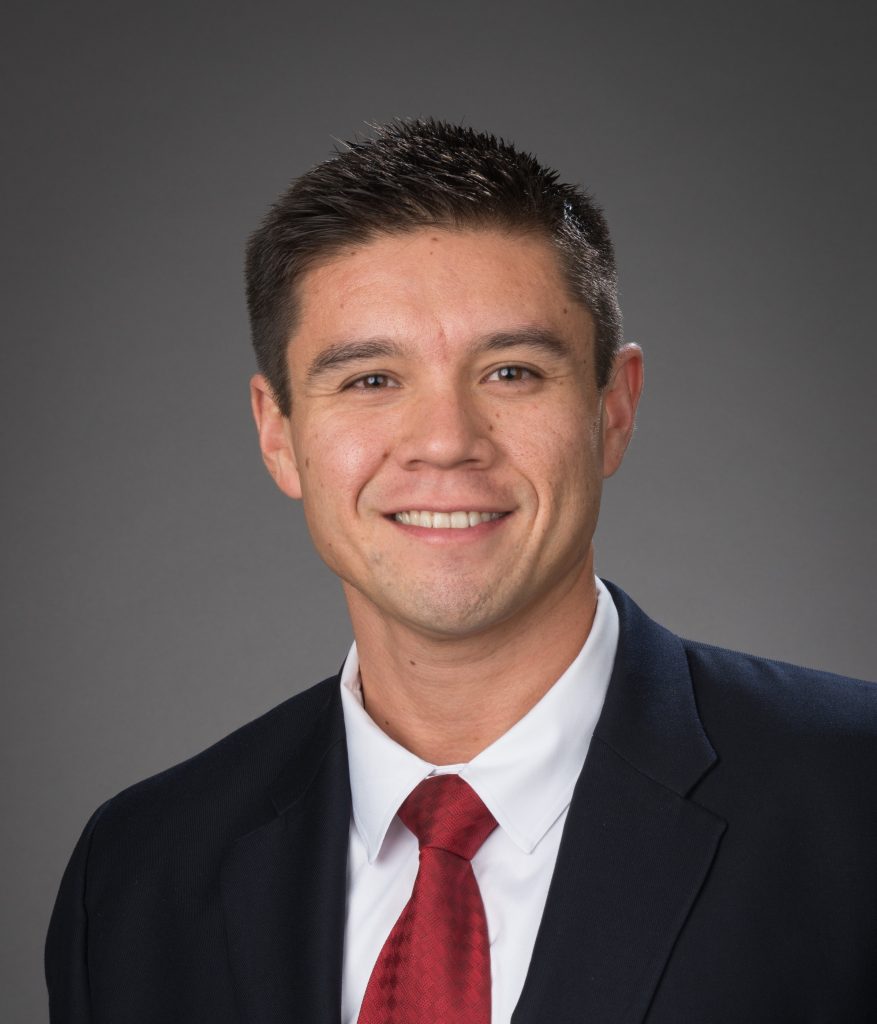 Jaden Risner is a Lieutenant Commander in the United States Navy, a native of California and a Tech Startup CEO. He has a B.S. in Political Science and International Relations from the United States Naval Academy and an MBA from the University of California San Diego, Rady School of Management. He is a Truman National Security Project fellow and alumnus of the 2013 USJC Emerging Leaders Program.
Jaden has spent the last eleven years as a helicopter pilot for the Navy and as an aviation liaison to Naval Special Warfare. With seven deployments including three as a search and rescue helicopter pilot and four deployed in support of Special Operations, his Operations have included multiple WESTPAC deployments, Operation NEW DAWN in Iraq, Operation TOMODACHI, Operation INHERENT RESOLVE and other numerous Operations worldwide. His awards include multiple individual honors and various unit and campaign decorations.
Jaden is the co-founder and CEO of Family Proud, a tech start-up that helps change the way our loved ones navigate their care. The platform connects families to resources, patient advocates and critical tools as they navigate their health journey. As a Navy Reserve pilot and startup CEO, Jaden proudly continues to serve both his country and community.