TOMODACHI Industry Insights Revisited COVID-19 Era Talks: Education Industry (Virtual Event)
TOMODACHI Industry Insights Revisited COVID-19 Era Talks: Education Industry
Date: August 16th (Sun) Japan Time
Time: 10:00am-11:00am/JST (doors open at 9:50am)
Format: Online (Zoom Webinar) – Link will be emailed to those who register
Language: Japanese with English simultaneous translation
Registration: Click here
Please register by August 13th JST
Our lives have been affected in so many ways by this coronavirus pandemic, but how has the education industry in particular changed and how can we support the next generation in this new reality?
We heard from these four speakers at the TOMODACHI Generation Summit in September 2019, before the pandemic outbreak began to speak about the education industry in Japan from a local, federal, entrepreneurial, technological, and futuristic perspective. We now bring them back together for a virtual conversation on the new and current challenges and opportunities that COVID-19 has presented.
Sign up today and join us to discuss the future of education in this new COVID era.
Opening Remarks
Grace Choi (Education and Exchanges Officer, Public Affairs Section, U.S. Embassy Tokyo)
Grace W. Choi is an American diplomat currently serving as the Education and Exchanges Officer within the Public Affairs Section at the U.S. Embassy in Tokyo. Prior to arriving in Tokyo, Grace studied Japanese at the U.S. Department of State's Foreign Service Institute, both in Arlington, VA and in Yokohama, Japan. Before her Japan assignment, she served as Press Officer at the U.S. Embassy in Islamabad, Pakistan; as Consular Officer at the U.S. Embassy in Seoul, Korea; and as Public Diplomacy Officer at the U.S. Embassy in Kuwait City, Kuwait. Before joining the Foreign Service, Grace worked in education as Global Learning Specialist at U.S. Peace Corps headquarters in Washington, DC and as a high school history teacher in her home state of California. She holds a B.A. in Economics and in Communication from the University of California at San Diego, an M.A. in Educational Measurement and Evaluation from Seoul National University, and an M.A. in International Education and Policy Analysis from Stanford University.
Panelists: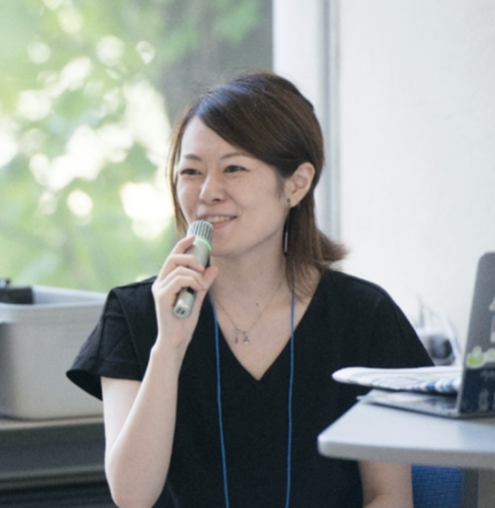 Noriko Kadonome (Program Manager, DO-IT Japan, University of Tokyo)
Noriko Kadonome works at the Nakamura-Kondo Laboratory at the University of Tokyo's Research Center for Advanced Science and Technology (RCAST). She organizes the DO-IT Japan Program as a Project Manager. She offers a year-long program to support students with disabilities by advocating and assessing them to get reasonable accommodation in their educational field. Her mission is to support the security of the educational rights of children with disabilities. Noriko aims to redefine the essential activities of the program and expand DO-IT Japan to serve more children throughout Japan.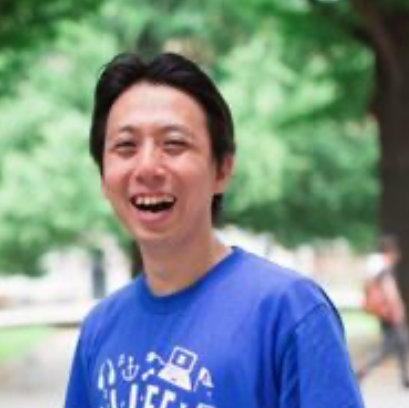 Yasutomo Sanui (Director, Life Is Tech, Inc.)
Yasutomo Sanui serves as Director at Life is Tech, Inc. He is a native of Fukuoka, Japan and graduated from the University of Tokyo Faculty of Education. He also received his doctorate degree from the school. A supporter of collaborative and creative learning at schools and school boards nationwide, he established "Life is Tech!" an IT camp for middle and high school students in October 2010.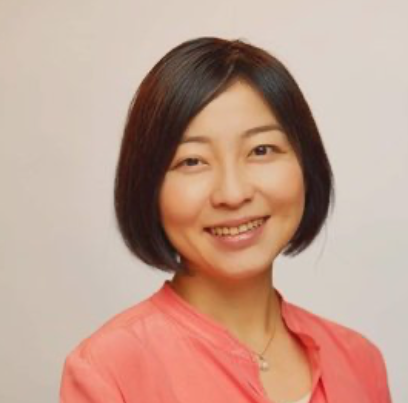 Tomoko Nishikawa (PR Leader, TOBITATE Study Abroad Initiative, MEXT)
Tomoko Nishikawa works for the Japanese Ministry of Education as PR leader for the TOBITATE study abroad Initiative. She graduated from Sophia University with a Bachelor of International Law and previously worked at a publishing company, where she was in charge of media focused on study abroad. She has also worked in the media business and as a PR planner in a PR agency.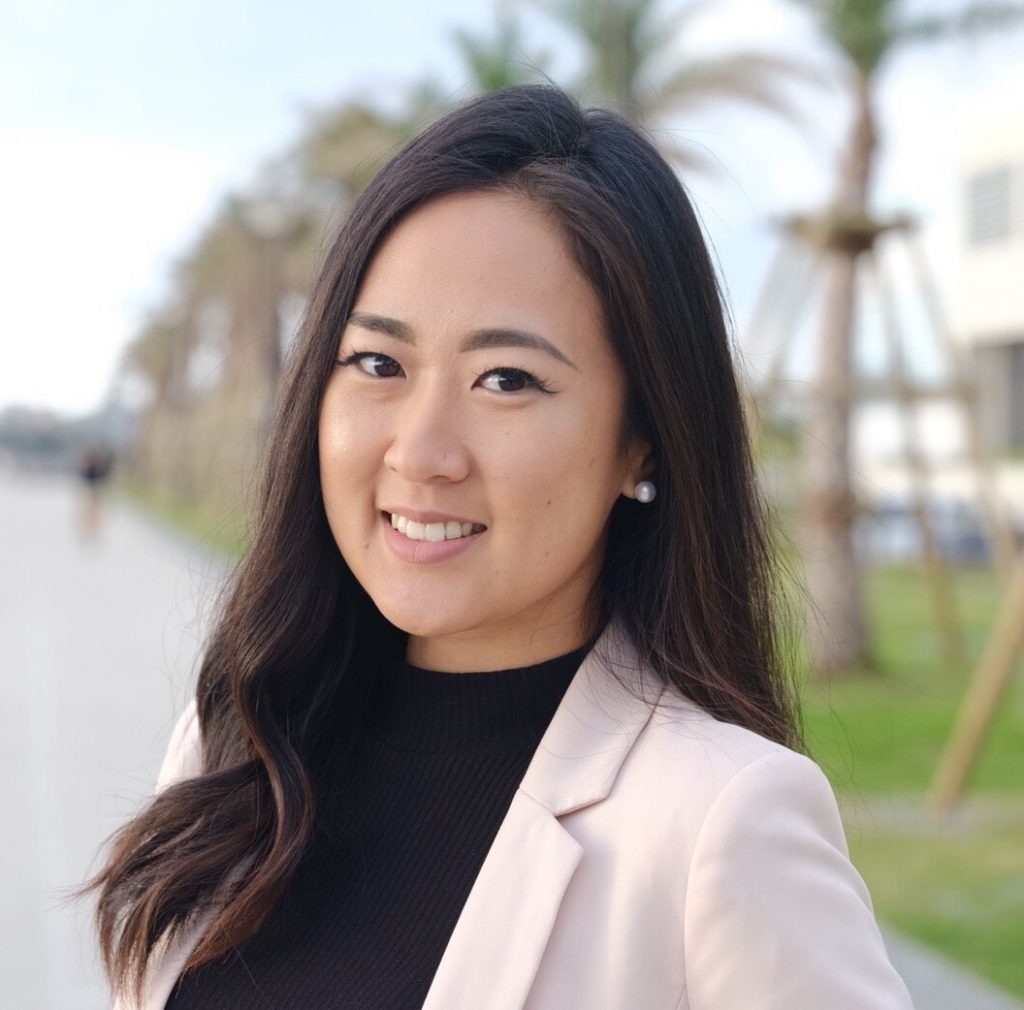 Moderator: Sarah Arao (Regional Mentor Okinawa Region)
Sarah Arao serves as the 2019-2020 TOMODACHI Alumni Regional Mentor of the Okinawa Region. She was raised as a third generation Japanese- American in Okinawa. She has been active in various fields such as business and education as an executive assistant, interpreter, translator and teacher. She currently works in the education field and is passionate about teaching students to broaden their knowledge and capabilities.