USJC Mountain Region Evening with Gary Sumihiro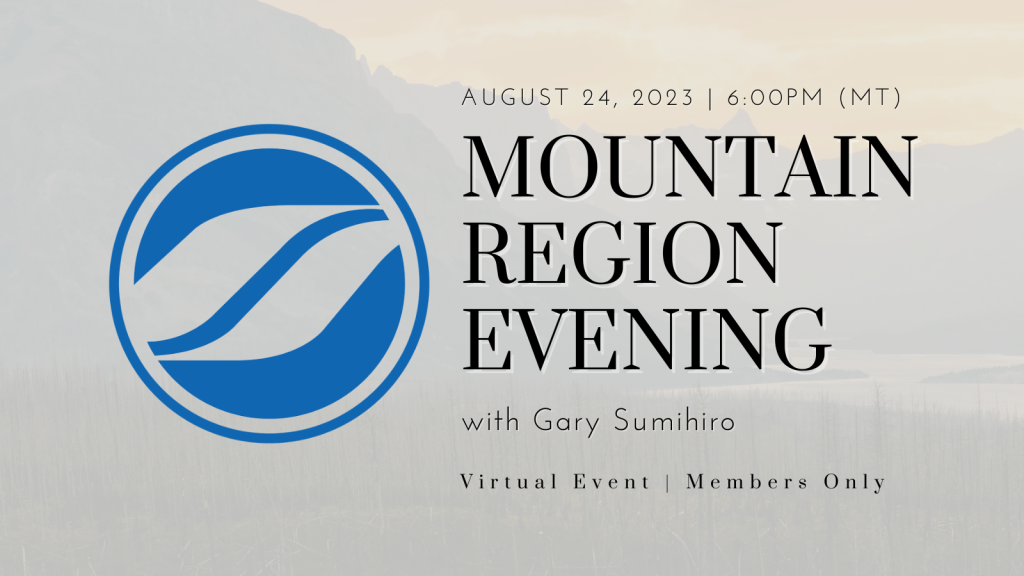 Date: August 24, 2023
Time: 6:00pm (MT)
Location: Virtual event
Registration: This event is limited to members only. If you have any questions about this event, please contact Lauren Matsumoto at [email protected]
Join the U.S.-Japan Council Mountain region for a discussion with Gary Sumihiro (Sumihiro Investments LLC)! Mr. Sumihiro will share more about his experiences within the international business field and his ties to Japan.
Featured Speaker
Gary K. Sumihiro
President and CEO, Sumihiro Investments, LLC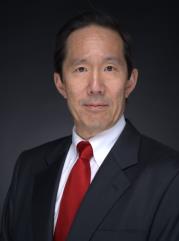 Gary K. Sumihiro is the President and CEO of Sumihiro Investments, LLC, a company he founded in 2009 to provide US and international investment, investor relations, sales and marketing, new business development, restructuring and operations consulting services. With over 25 years of experience in leading and growing businesses, Gary has a master's in public administration, Juris Doctorate in law, bachelor's of science degree and executive education in international business.
Gary specializes in identifying and supporting startups with the potential to go global, leveraging his expertise in various industries, including manufacturing, medical device, telecommunication, water purification, smart city, and energy technology. He advises and sits on the board of several US and international companies, and has negotiated deals ranging from Olympic sponsorships to technology transfers. He is also a recognized leader in his field, serving on the United States Investment Advisory Council, the Steering Committee for SelectUSA, and the Board of Advisors for the Smart City Alliance. He is passionate about sharing his insights and experience as a frequent speaker and judge for embassies, trade associations, and conferences.