Reflection from 

Joshua Morey

 (ELP 2016)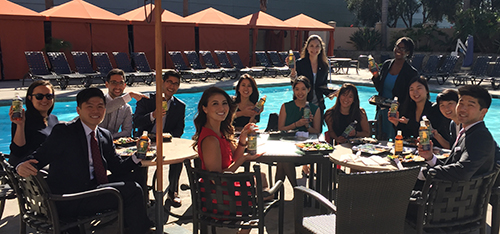 In August, when I was selected as a delegate of the 2016 TOMODACHI Emerging Leaders Program (ELP), I was ecstatic, but I didn't know what to expect. Shortly after being accepted, we received bios of our ELP class, and instantly, I was intimidated by the caliber of individuals. Being identified as a member of this delegation was empowering in and of itself, and I couldn't wait to meet everyone at the Annual Conference in Silicon Valley.
We arrived in Silicon Valley two days before the conference. Kaz Maniwa, Allison Murata and Irene Hirano Inouye hosted a dinner that set the tone for everything to come in the following week. I was honored by the amount of time Ms. Hirano Inouye spent with our group. Through warm conversations, it was evident how much she valued our contribution to USJC, and how much she viewed her own investment in our group as vital in strengthening U.S.-Japan relations. I felt strongly that I was welcomed into the USJC family.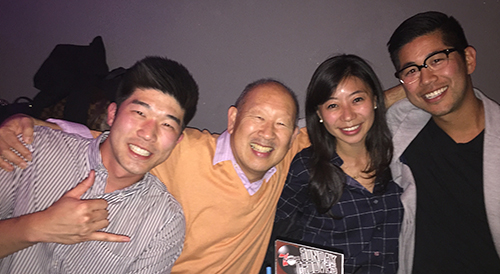 The following days flew by with engaging seminars, inspiring conversations and humbling introductions, but one word describes my experience as a whole: empowering. The highlight for me was the conversation my small group had with one of our ELP sponsors, Yosuke Honjo from ITO EN. When I shared my experience of transitioning our family business to the second generation, he encouraged me to embrace and grow what had been started. Throughout our conversations, Mr. Honjo spoke to us as peers and showed genuine enthusiasm for each of our futures. Conversations like these throughout the conference left me feeling empowered to continue the legacy of leadership in my family's company, local community, and in U.S.-Japan relations as a whole.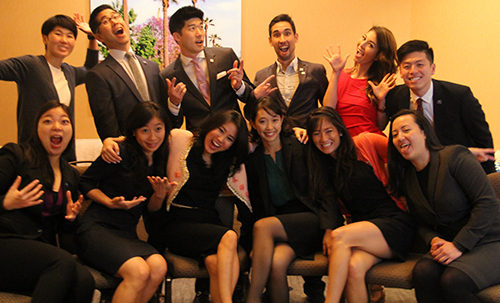 Ms. Hirano Inouye's vision of engaging the next generation of Japanese American leaders to ensure an even brighter future between the United States and Japan is embodied in the Emerging Leaders Program. The relationships built with my 2016 delegation, ELP alumni, mentors and USJC members in such a short period of time are starting points for future success. I'm honored to have been selected for the 2016 Emerging Leaders Program and am excited to contribute to the U.S.-Japan Council in the years to come.