Reflection from 

Ken Barron

 (ELP 2014)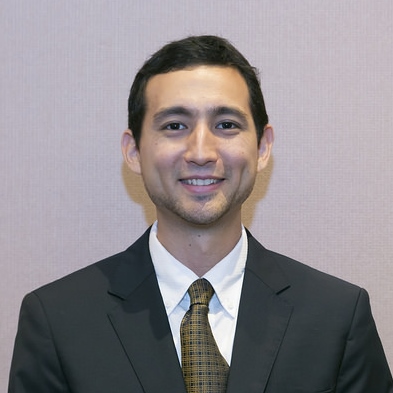 Being born in a home where my father is from South Carolina, and my mother from Nagasaki, you could say that my life-long dream of becoming a cross-cultural bridge builder started the very minute I was born. To truly achieve this goal personally and professionally is no easy task. Needless to say, I was absolutely thrilled when I met fellow 2014 TOMODACHI Emerging Leaders and learned that we all shared the same enthusiasm and passion for the important role of connecting two cultures. It was a true blessing to have the opportunity to learn from amazing global leaders during the U.S.-Japan Council Annual Conference. Hearing their stories of precisely what it has taken to successfully construct their various 'bridges' was both inspirational and affirming.
Upon the completion of the Annual Conference, I returned with much excitement to my work as the Development Director of the National Bureau of Asian Research (NBR). NBR is a think tank that provides ideas and information that guide policymakers and business executives through the extraordinary challenges and opportunities in the Asia-Pacific region. It has been a wonderful place to practice and refine the art of "bridge building." One of my favorite current projects at NBR that truly defines this idea of "cross-cultural bridge building" identifies the policies, capabilities and strategies necessary for enhancing U.S.-Japan cooperation and coordination on human assistance and disaster relief in the Asia-Pacific. It is led by Senior Advisors Admiral Thomas B. Fargo and Lieutenant General Noboru Yamaguchi, and our own USJC President Irene Hirano Inouye was recently a captivating keynote speaker for the project workshop in Tokyo.
Perhaps the greatest takeaway for me at the Annual Conference was the importance of fellowship. Since my return to Seattle, I have continued to experience this in many ways. The USJC group in Seattle has graciously taken me under their wings, offering advice and counsel through meetings and email correspondence. Whether it is my fellow ELP cohorts, the sponsors of the ELP program, people who invested their time in teaching us Emerging Leaders about leadership, or Ms. Jill Hashimoto and the Seattle USJC members, I am grateful to be a part of a generous, dedicated, innovative and bridge-building community.