Reflection from 

Lea Okudara

 (ELP '17)
"What did I get myself into?" I thought after the ELP orientation call—heart pounding, mind racing, in shock and awe of my ELP classmates. "How did I get picked?"
The conference would be "intense," everyone said—a string of long days, late nights and nijikais after networking dinners. The introvert in me was intimidated and nervous. But it's what I signed up for: a different experience to meet new people, get involved and get over my aversion toward networking.
Arriving at 2 a.m. after traveling 14 hours from Buenos Aires, I was comforted by a warm welcome from a familiar face, my ELP roommate Kimberly Haruki (who I met during my time with Hawaii Tourism Japan). She was still up from jetlag!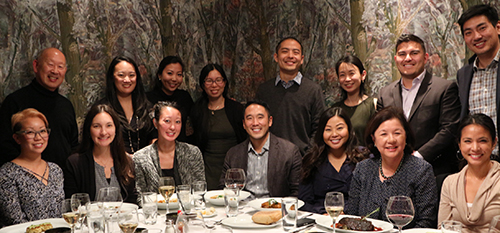 Once meeting the rest of our ELP class and ELP alumni for dinner turned into drinks, and orientations turned into dinner, then more drinks, my nerves started to settle. Conversations weren't awkward, forced or peppered with ulterior motives. Everyone was interested in "what can I do for you?" rather than "what can you do for me?" This is not the type of networking I expected. It was awesome!
For me, the conference wasn't about the sessions or executives in attendance, which don't get me wrong, were educational and impressive; it was about building relationships. There were so many opportunities to get to know one another and create lasting memories—whether singing into the wee hours of the morning with other night owls, having a dance off in a restaurant or talking quietly in the corner. It wasn't just our class that bonded; the entire ELP and USJC 'ohana welcomed us with open arms and hearts.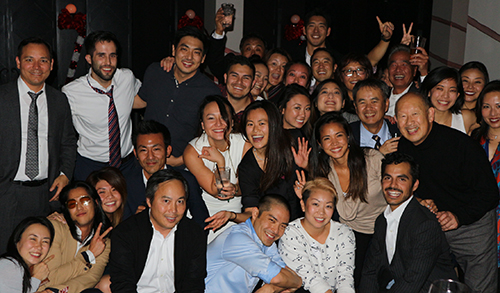 What makes USJC special is that it creates opportunities that not only strengthen U.S.-Japan relations, but also develop personal relations with identity, culture and each other. Whether born and raised with Japanese values and customs, or recently discovering them, our heritage is a common denominator that connects us all. Sharing collective goals and culture helps cultivate authentic friendships, solid networks and successful partnerships.
I'm humbled and grateful to USJC members, board and staff for this opportunity; Representative Mark Nakashima for introducing me to the program; and Eric Takahata and Nate Gyotoku for recommending me. A big mahalo to my amazing classmates, ELP alumni and sponsors too, who made the conference an unforgettable and life-changing experience!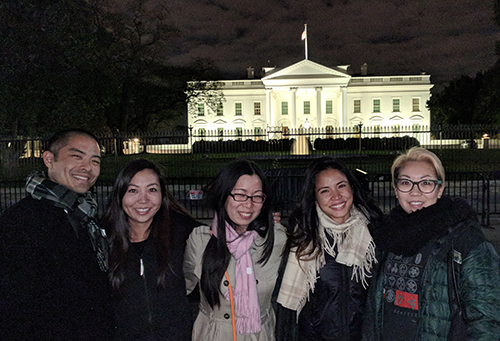 I look forward to continuing to better connect and engage others in the ELP and USJC experience, including a current pet project our 2017 ELP class hopes to share soon. Also, if anyone is in Argentina from springtime, let me know por favor!