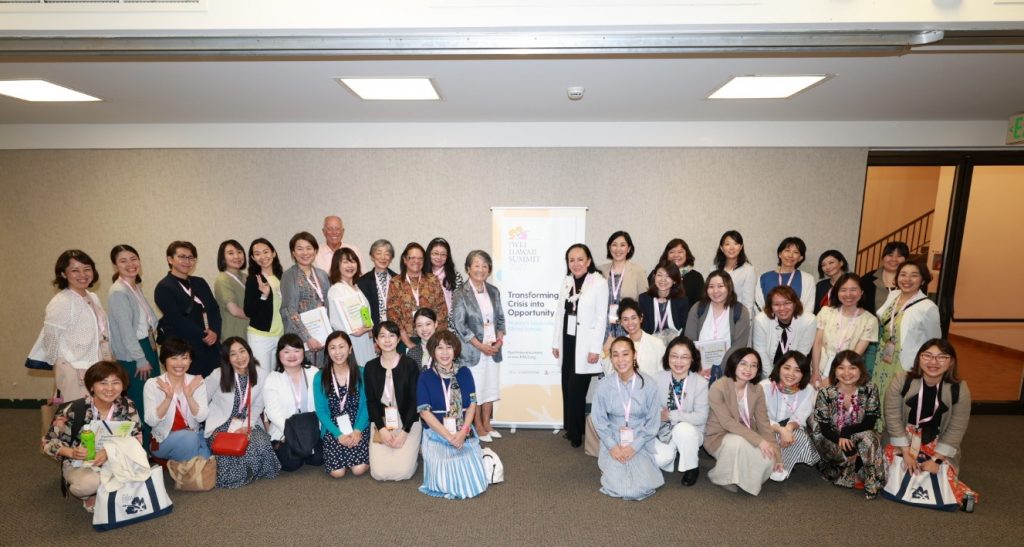 The U.S.-Japan Council was proud to co-sponsor the hybrid event, "Transforming Crisis into Opportunity" on March 23 and 24. The event was co-hosted by the Japanese Women's Leadership Initiative (JWLI) and the East-West Center. USJC Legacy Council Member Atsuko Fish and Council Leader Suzanne Puanani Vares-Lum were among the speakers.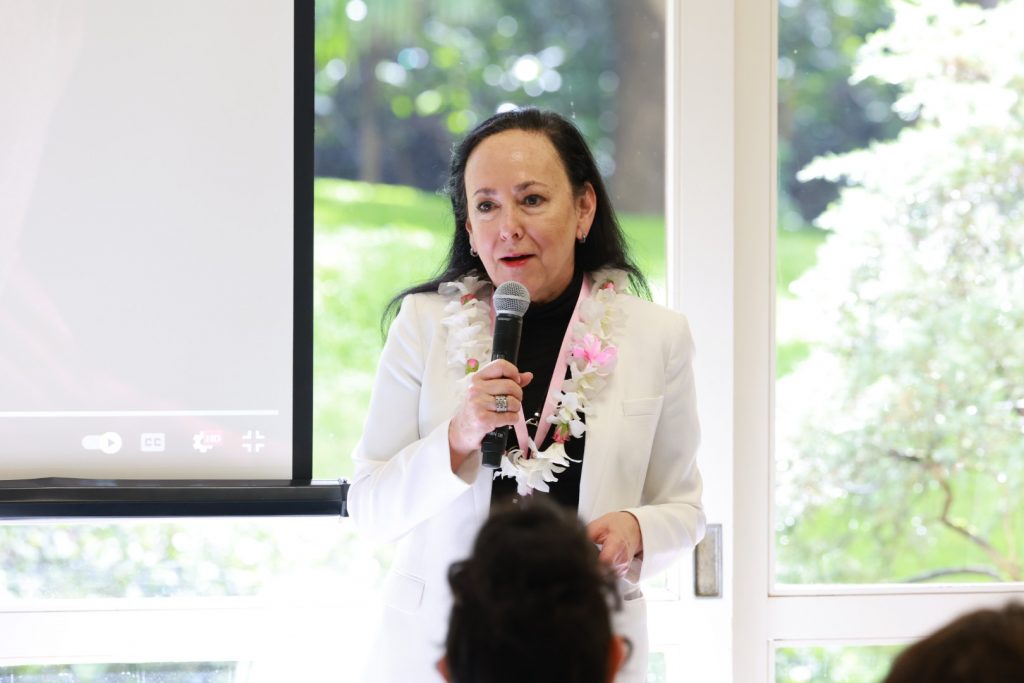 Many other USJC Members, including Council Leader Kozue Sawame (Fish Family Foundation) and USJC Board of Directors Member Rona Tison (ITO EN), were also involved. Congratulations to all on a successful event!
Thank you to Ayaka Ueike for the photos!