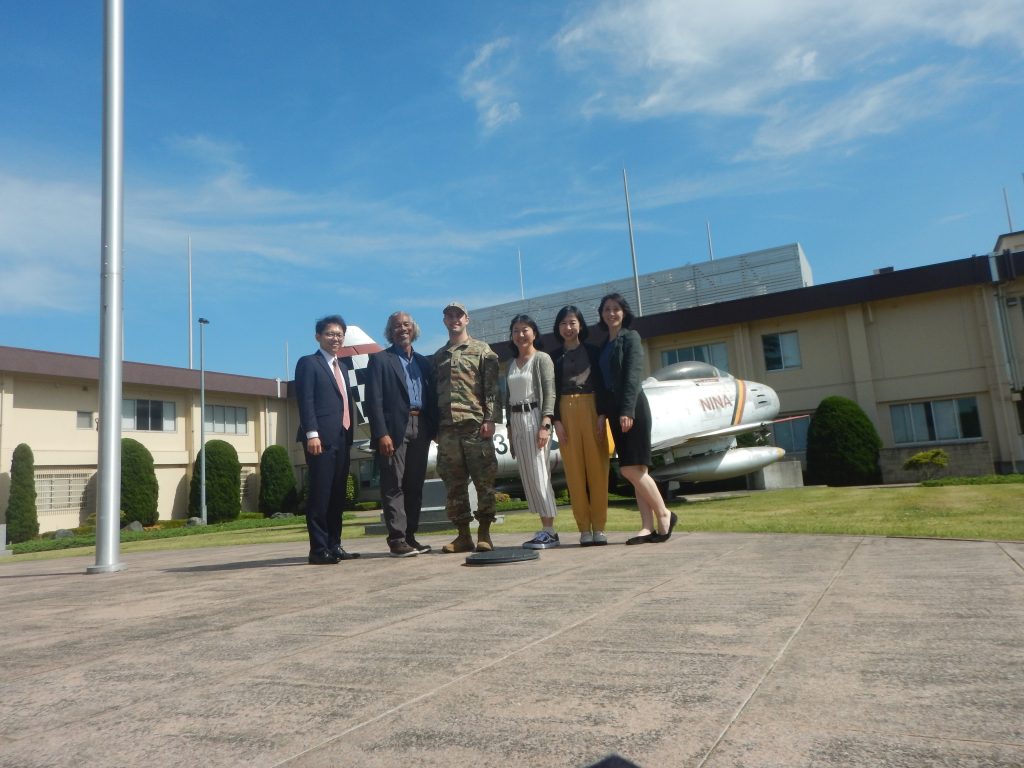 On May 5, the Japan region had an opportunity to have a special tour of the Yokota Air Base and a brown bag lunch with Brigadier General Jesse Friedel, the Deputy Commander of the Fifth Air Force.
During the briefing sessions, the regional members learned about the various divisions and their functions in the air force, the importance of the security relationship between Japan and the United States and leadership. A special thank you to USJC Associate Captain Jessica Snow (United States Air Force, ELP '22) and Carter Lapine for organizing the event, and to General Friedel for his insightful discussion on leadership and U.S.-Japan relations.
Thank you to USJC Associate Eriko Stronach (BowerGroupAsia, ELP '20) for the above content and photo!