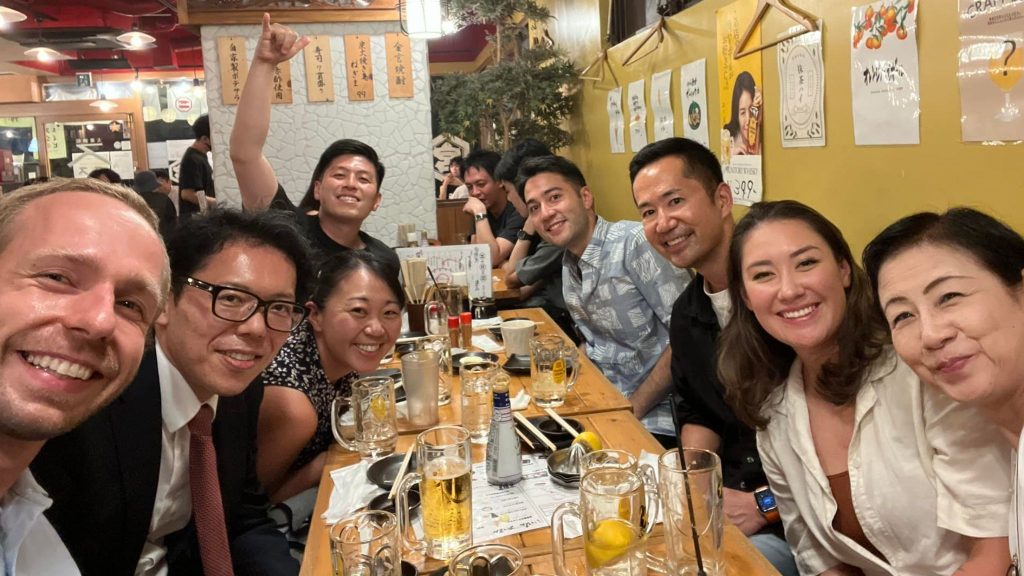 On September 2, the Japan region in collaboration with Temple University Japan held a film night showing Fallen Fortress, a documentary about a WWII B29 crash on a mountain in Nara which uncovers the history of U.S.-Japan relations on the grassroots level. The event featured a Q&A session and dinner with David Caprara, the film producer and journalist based in Nara. It was a great night of reflecting and discussing the history of U.S.-Japan relations.
If you are interested in watching the film, please click here.
Thank you to Eriko Stronach for the above content and photo!