2015 Consuls General & Japanese American Leaders Meeting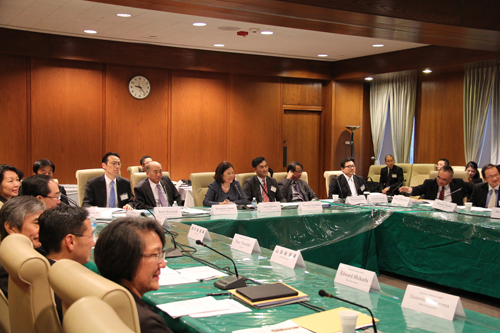 On December 1, prominent Japanese Americans (JA) from across the United States were selected to participate in a discussion with Japanese government leaders as part of MOFA's annual meeting of the Ambassador, Consuls General (CG) and Japanese American Leaders in Washington, DC.
The talks explored how the U.S.-Japan relationship plays out locally across the country, and how both the Japanese government and individual communities can raise the profile of, as well as increase, the positive activities and contributions to U.S.-Japan relations that take place in the United States.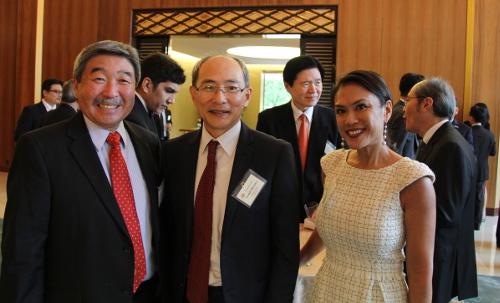 Clean energy innovation, Japanese companies' regional investments, transportation and delegation visits to Japan by state and local government leaders were some highlights of these activities. The discussion also focused on the need for increased investments in people-to-people exchanges across sectors.
Following the formal meeting, Ambassador of Japan Kenichiro Sasae hosted a lunch at his residence for the JA leaders, Consuls General and Honorary Consuls General.
The CG-JA meeting is an annual collaborative effort between the Embassy of Japan and the U.S.-Japan Council.