Fireside Chat: Secrets of Success of Industry Legends Kathy Matsui and Susan Morita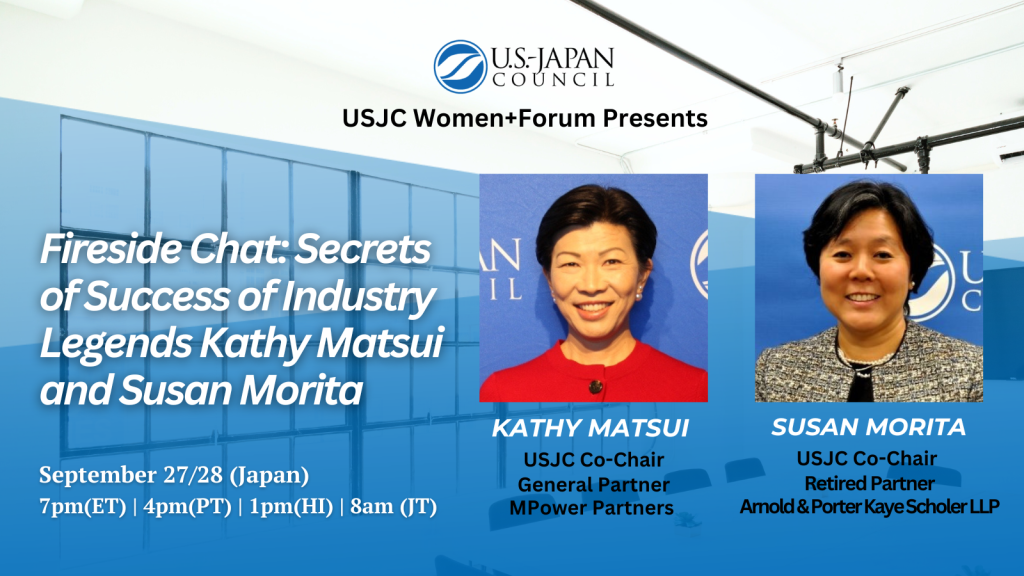 Date: September 27 (U.S.) / September 28 (Japan)
Time: 4:00pm (PT) / 7:00pm (ET) / 1:00pm (HT)
Location: Virtual Event
Registration: This event is limited to members only. Please contact Aiko Harris at [email protected] if you have any questions or would like to attend.
Please join the Women+ Forum for an engaging discussion with two of our leaders USJC Co-Chairs Kathy Matsui (MPower Partners) and Susan Morita (Arnold & Porter, JALD '11) as they discuss their careers, their lives and how their experiences have changed their outlook, including where they view intersectionality sits in today's career pathing and within our own organization.
Featured Speakers
Amy Yeung (ELP '12, Moderator)
VP and Deputy General Counsel, Sallie Mae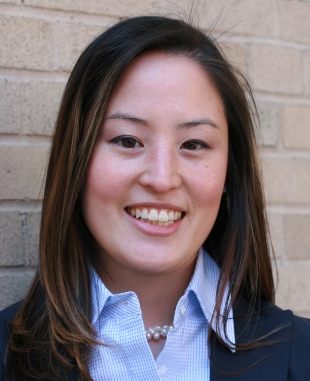 Amy Yeung is VP, Deputy General Counsel at Sallie Mae (F1000, NASDAQ: SLM). She leads a team responsible for areas including environmental, social and governance (ESG), including corporate philanthropy and the management of the Sallie Mae Fund, a 501(c) (3), strategic investments and mergers and acquisitions, technology innovation, privacy and cybersecurity. Prior to Sallie Mae, Amy served in senior leadership and executive roles at companies such as Lotame, Comscore, Dataminr and ZeniMax Media, in private practice at WilmerHale, and clerked with the Delaware Court of Chancery. Amy Yeung holds a Juris Doctorate degree from Duke University and a Bachelor of Arts from the University of Chicago.
In 2023, Amy was recognized in the Corporate Counsel Business Journal's inaugural "50 Women to Watch," recognizing change-makers and influence in regulatory environments of leaders within their respective business and communities. Amy also received in 2021 the Corporate Counsel: Women, Influence and Power in Law: Thought Leadership award, focusing on leadership in the legal industry.
Amy currently chairs the Association of Corporate Counsel's Law Department Management Network, serves as a member of the Development Committee for the U.S. – Japan Council and recently completed her term as a board member of the Duke University Alumni Association. In recognition of her contributions, Amy was recently elected as a Fellow of the College of Law Practice Management, and will be inducted into the College in 2024.
Kathy Matsui
General Partner, MPower Partners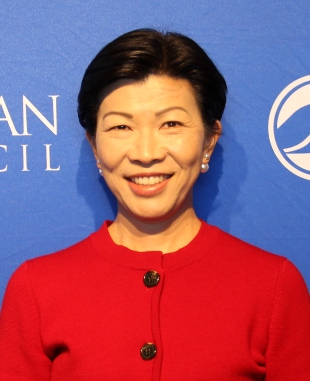 Kathy is a co-founder and General Partner of MPower Partners, Japan's first ESG-focused venture capital fund. She previously served as Vice Chair of Goldman Sachs Japan and Chief Japan Equity Strategiest from 1994-2020
Kathy was ranked No.1 in Japan Equity Strategy by Insitutional Investor magazine multiple times, she was chosen by The Wall Street Journal as one of the "10 Women to Watch in Asia" in 2007, and she was also named to Bloomberg Markets magazine's "50 Most Influential" list in 2014. Her 1999 ground-breaking "Womenomics" researched spurred the Japanese government to incorporate Womenomics into its 2015 growth strategy. Kathy has served on nuemerous government committees aimed at promoting diversity in Japan, and she has advised many companies and policymakers on global best practices in corporate governance. Her best-selling book, "How to Nurture Female Employees" is based on lessons learnred from her 30-year finance career.
Kathy serves as an external board director of Fast Retailing, Inc., adjunct professor at Kyoto University's Graduate School of Management, board member of the Asian University for Women (AUW) Support Foundation, director of the Fast Retailing Foundation, member of the Council on Foreign Relations, The Nature Conservancy Asia Pacific Council, Yamauchi Foundation, the Bretton Woods Committee Advisory Council, Keizai Doyukai,the Japan Society Fund Against Breast Cancer, and the Mori Art Museum Board of Trustees. She previously served as an external board director for Paidy.
Kathy earned an AB, magna cum laude, in social studies from Harvard University and an MA from John Hopkins University, School of Advanced International Studies. She conducted research on Japanese foreign policy at Kobe University Graduate School on a Rotary Scholarship. She is a mother of two and resides in Tokyo.
Susan Morita (JALD '11)
Retired Partner, Arnold & Porter LLP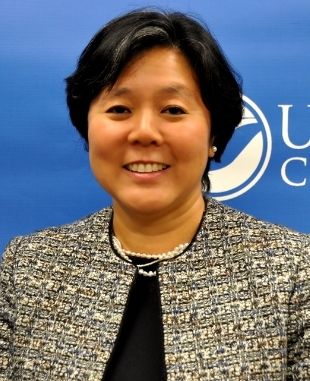 Susan Morita is a Retired Partner of the law firm of Arnold & Porter. Ms. Morita practice with Arnold & Porter spanned 34 years. Her practice focused initially on international trade matters and later on corporate and securities matters, with an emphasis on cross-border business transactions, including strategic acquisitions and investments, divestitures, and complex joint ventures. Ms. Morita is currently pursuing a Master's degree at the University of Maryland School of Social Work with the hope of making a small positive contribution to issues of equity and social justice. Mr. Morita is a graduate of Harvard Law School, where she was an Editor of the Harvard Law Review. She received a Master's degree in public administration from the Princeton School of Public and International Affairs, and a Bachelor of Arts degree from Stanford University. Ms. Morita serves on the Board of Trustees of the Japanese American National Museum. Ms. Morita resides in the Washington, D.C. metropolitan area.
Event Organizers
Royanne Doi, Independent, non-executive director, Sumitomo Mitsui Trust Asset Management Co.,Ltd
Yoko Otani, Partner, Straterix Inc.
Amy Yeung, VP & Deputy General Counsel , Sallie Mae