USJC Women + Forum: Demystifying Leadership Coaching: A U.S.-Japan Cross-Cultural Perspective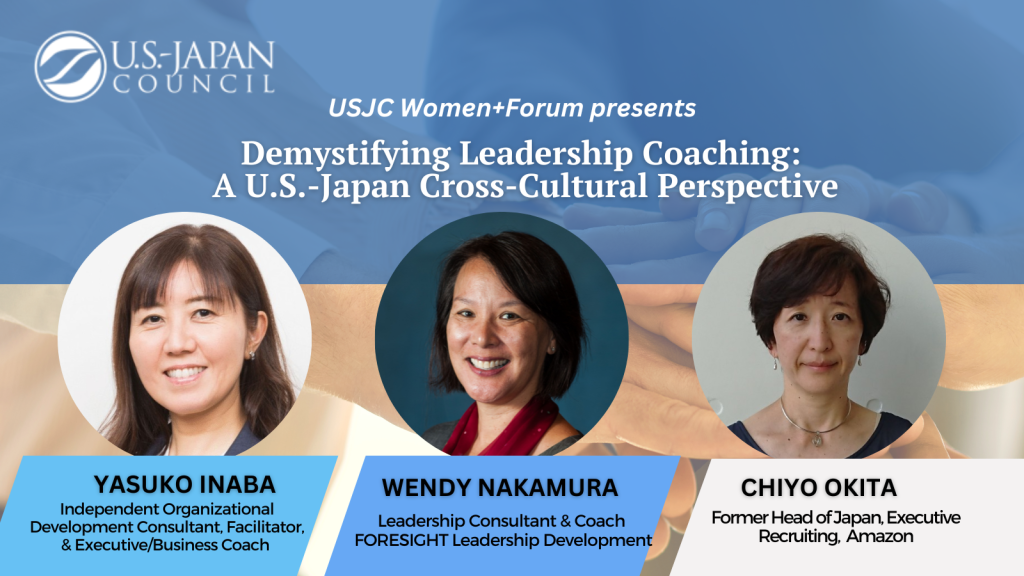 Date: August 29 (U.S.) / August 30 (Japan)
Time: 7:00pm (ET) / 4:00 pm (PT) / 1:00 pm (HT) / 8:00 am (JT)
Location: Virtual event
Session Length: Panel (60 mins) + Breakout (30 mins)
Registration: If you have any questions about this event or would like to attend, please contact Aiko Harris at [email protected].
(Please note that this event is for members and TOMODACHI & ELP alumni only.)
What is leadership coaching? This event will explore what to expect from leadership coaching and demystify the process of finding and using a coach to accelerate your career. Our leadership coaches will further dive into the common challenges of the non-dominant culture, highlighting women and Asians in the workplace across both the United States and Japan. This event consists of a panel discussion (60 minutes) followed by networking sessions (30 minutes).
Featured Speakers
Chiyo Okita (Moderator)
Former Head of Japan, Executive Recruiting (Amazon)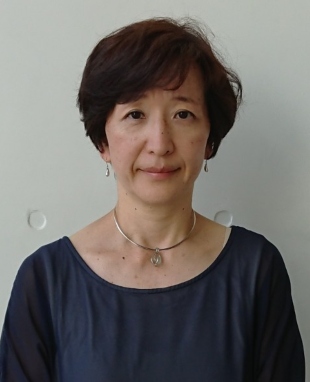 Chiyo Okita is an experienced Talent Acquisition (TA) leader, providing vision, strategies, planning, and execution of recruiting initiatives by partnering with management teams to meet business needs and goals.
She was most recently at Amazon as the Head of Japan, Executive Recruiting, focusing on the most senior level hiring. Previously, she led the TA team for Johnson & Johnson Family of Companies in Japan, building a sustainable team to hire all levels and roles for the organization. She started her in-house recruiting career at Pfizer Japan, where she contributed in converting a local team to a global organization.
Chiyo acquired her passion for TA at Spencer Stuart, a global executive search firm, both in Japan as well as in Silicon Valley. Also, through her team management experiences, she developed herself to become empathic people manager, to solve talent needs under complex, conflicting, and ambiguous environments.
Before embarking into her professional career, she lived in Singapore, Japan, and U.S., and earned her bachelor's degree in sociology from Hitotsubashi University in Japan. She currently lives in Tokyo with her husband and 16-year-old son.
Yasuko Inaba
Independent Organizational Development Consultant, Facilitator, and Executive/Business Coach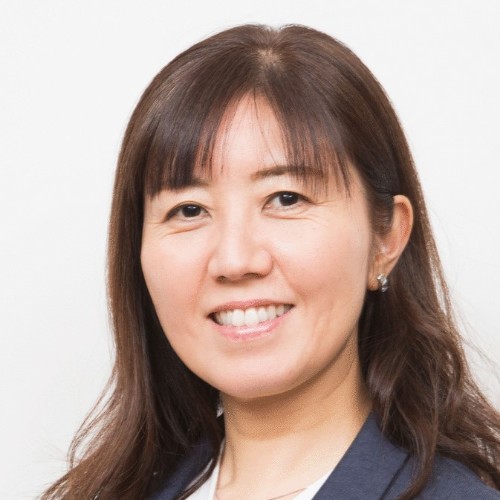 Yasuko is an independent Organizational Development Consultant, Facilitator, and Executive/Business Coach with 18 years of experience serving international corporations. She has also conducted 200+ workshops in international business setting and has coached 150+ international (Japanese, American, Chinese, Indian etc.) executives and business managers on 1on1 basis. Her specialties lie in leadership development, team management skills development, organizational culture change, and diversity management.
Besides her independent work as a Consultant/Coach, Yasuko has been successful in starting up OD/training service operations as a business consultant as well. Since 2020, she in contracted with Syneos Health with the mission to start their "Learning Solutions" operation in Japan. She played a crucial role in building not only the content of client service but also building the business itself through creating business processes, training team members, and developing business directly with clients. The team founded by Yasuko and one Syneos manager in 2020 has developed its business during 3 years of COVID and has grown into a full team. By 2023, it has delivered multiple OD/Capability/Leadership development services to more than 10 global pharmaceutical companies.
Between 2016-2020, she was the "Capability Development Director for Japan" for Tardis Medical (current Amplity Health) and lead the start-up of the training services for the Medical Affairs functionality of global pharmaceutical companies.
Prior to becoming independent, Yasuko has worked with one of the largest coaching companies in the world, COACH A, co., ltd, for 6 years. While working as an executive/business coach, she has also contributed to develop COACH A's business boundaries. One of her achievements was to launch the medical service section of the business where she arranged to develop a medical coaching curriculum with medical school professors (MD PhDs). She also contributed to create services for COACH A's subsidiary, Coaching Research Institute, LLP, as an organizational behavior researcher.
Prior to joining COACH A, Yasuko was a Manager at ABeam Consulting Ltd. (Former Deloitte Tohmatsu Consulting) and provided business/IT consulting and project management services as a CRM (Customer Relationship Management) specialist. As a Manager, she has managed international teams to support large scale BPR and IT development projects for major international client companies.
Wendy Nakamura
Leadership Consultant & Coach at FORESIGHT Leadership Development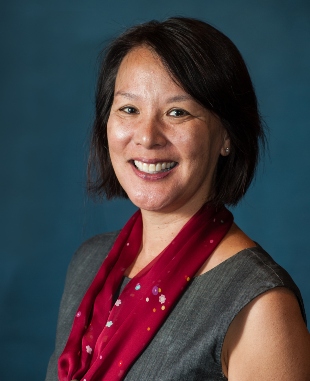 For over twenty-five years Wendy has coached emerging and experienced leaders through a process of self-discovery, goal setting and accountability by creating a safe and challenging environment for learning. Leveraging her education (M.A., Organizational Communication & Development, Purdue University), and prior experience as an Organizational Development and Human Resources Executive, Wendy brings unique perspective to clients who are committed to learning the skills and practices needed to build relationships, engage and align teams, and promote a healthy culture as the foundation for achieving results and leading transformational change in organizations.
Wendy specializes in coaching leaders who are preparing for the next level of leadership by guiding them to identify success factors for new roles, discover learning opportunities, and focus on key relationships. Wendy effectively adapts her approach to serve clients from small and large organizations, and from a wide variety of professions and industries. Consistent with her personal mission, she values partnering with leaders and organizations which are working to improve the lives of people in their communities.
Session Organizers
Tasha A. Yorozu, Managing Attorney, Miura & Partners US
Suzanne Pak , Manager, Deloitte LLP