"Suzanne, this is our leadership moment." I had just accepted my new role at USJC when I heard these encouraging words from incoming Board Chairman, Paul Yonamine. This was Paul's signature approach – decisive, instinctual, confident, and positive. Since then, Paul has sustained his strong leadership, unselfish commitment to the Council, and devotion to strengthening the legacy of our Founders.
Paul truly gave whatever the Council needed. As the leader of Central Pacific Bank, he ensured emergency CARES Act funding for the Council, top-tier sponsorship, and technical advice. He and his wife, Lynda, gave generously and consistently, inspiring other board members and individuals to increase their support to the Council. Respected throughout many communities, Paul advocated for USJC among many companies and individuals, broadening our stakeholders to many impressive corporations, families, and individuals.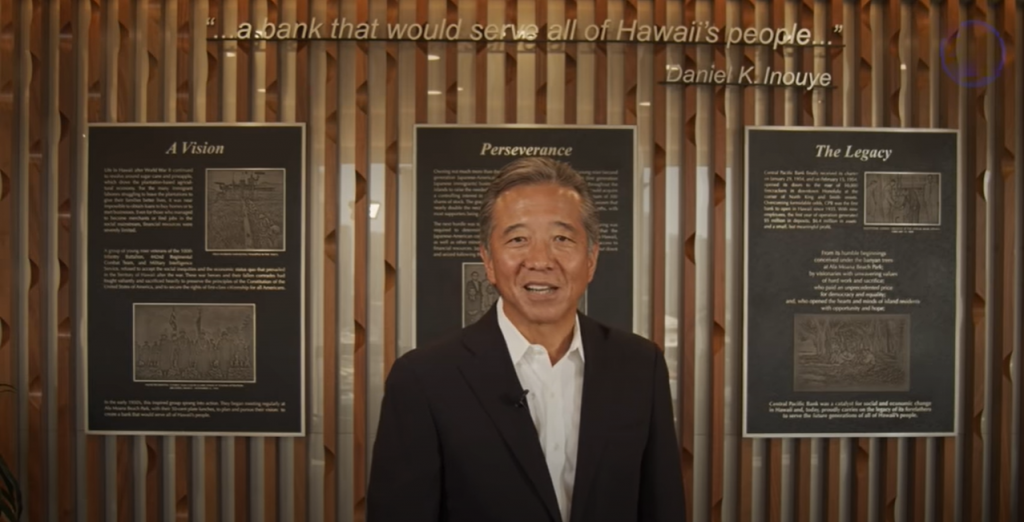 Moreover, Paul provided thought leadership, ideas and execution that led to USJC's "next level" achievements. Paul saw the importance of USJC convening a high-profile virtual "Bilateral Boardroom" early in the pandemic; encouraged the Council to be an early mover on bilateral climate and sustainability issues; and supported our planning of an in-person fall 2022 Annual Conference in Tokyo (an approach that seemed slightly crazy until, in the end, it revealed itself to be brilliant timing).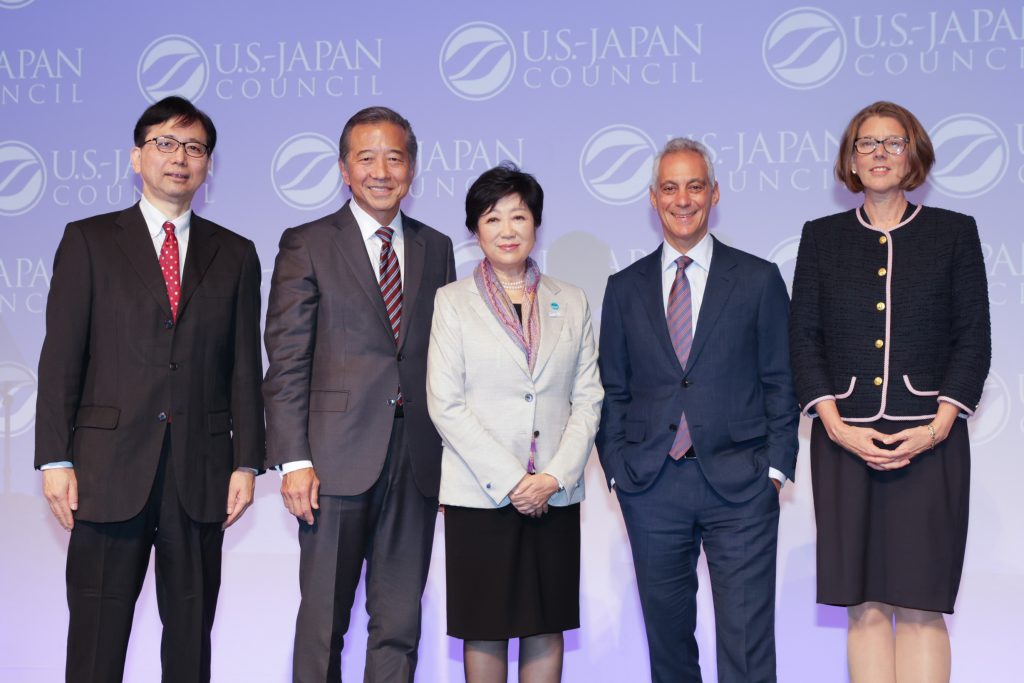 Throughout and above it all, Paul never lost sight of his abiding belief in the next generation leaders, starting with Japanese Americans Emerging Leaders Program (ELP) alumni, as the future of U.S.-Japan relations. The ELP50 program was the crown jewel in his dedication to this community. Paul gave up many weekends and evenings to be with the ELP, leveraged his connections to support them, and institutionalized governance and programs to ensure the Council's sustained priority on our next generation leaders.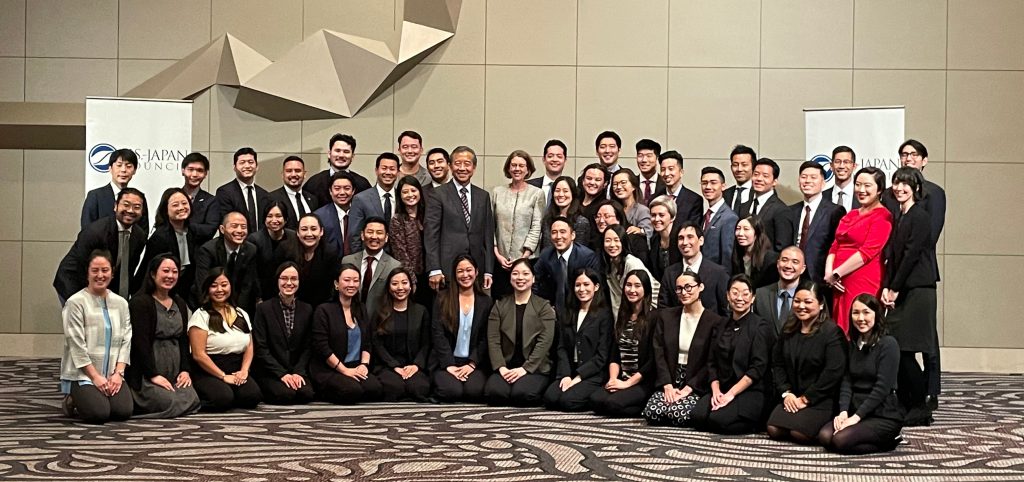 At a personal level, I am truly grateful for all the times Paul's leadership guided, supported, and bolstered me. I have no idea how he was able to give as much time, thought, and energy to the Council as he did, while still actively leading many other non-profits, being devoted to his family, holding prestigious board appointments, and staying active in the community. Oh, and did I mention his "day job" running a bank, earning him recognition as CEO of the Year?
Paul's leadership and dedication came through in his last decisive act during his chairmanship—recruiting the amazing duo of Susan Morita and Kathy Matsui to succeed him (more on them in the next newsletter). We have a lot to look forward to thanks to Paul. You can read Paul's farewell message here.
As if saying "Mahalo" to Paul isn't hard enough, we have several other board members who are ending their service due to term limits. Each one of them has made a decisive impact on USJC, and I will miss their guidance, support and friendship dearly: Yuko Kaifu, Norman Nakasone, David Nishida, Scott Sato, and Tasha Yorozu. I have deep gratitude also to my mentor and friend, Royanne Doi, who handed over the leadership of USJC(Japan) Board of Directors earlier this fall.

Each of these leaders has given extensively of time, talent and treasure for the Council and I hope you'll find a moment to join me in thanking them.
In the meantime, I wish you and yours a great holiday season. I look forward to connecting again in the new year!