Remembering March 11, 2011: Looking Back, Looking Forward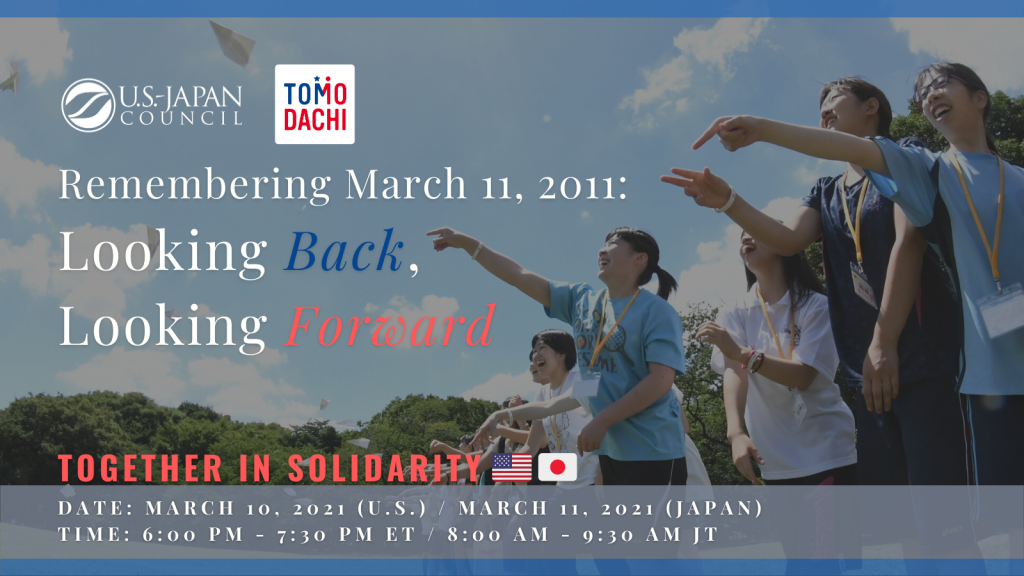 Please join the U.S.-Japan Council and other U.S.-Japan-related organizations for a special event to commemorate the 10-year anniversary of the Great East Japan Earthquake of March 11, 2011. This virtual event will symbolize the United States standing together in solidarity with Japan and underscore the importance of our alliance, friendship and shared values.
Registration
Date: Wednesday, March 10, 2021 (U.S.) // Thursday, March 11, 2021 (Japan)
Time: 6:00-7:30pm ET // 8:00-9:30am JT
Japanese simultaneous interpretation will be available.
Featuring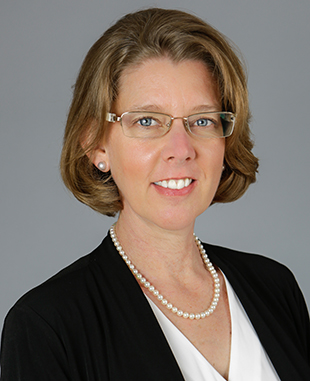 Schedule
Opening Remarks from Laura Winthrop Abbot, Executive Vice President, U.S.-Japan Council
Remarks from Joe Young, Chargé d'Affaires ad interim, 2019-present
Remarks from Koji Tomita, Japanese Ambassador to the United States
Remarks from Jin Sato, Mayor, Minamisanriku Town, Miyagi Prefecture, 2005-present
Remarks from Futoshi Toba, Mayor, City of Rikuzentakata, Iwate Prefecture, 2011-present
Panel Discussion: Tohoku, Fukushima, Crisis Management & Recovery

Moderator: Karen Kelley, Senior Foreign Service Officer and East Asia Bureau Senior Advisor for Diversity and Inclusion, U.S. Department of State
John V. Roos, United States Ambassador to Japan, 2009-2013
Ichiro Fujisaki, Japanese Ambassador to the United States, 2008-2012

Remarks from Ryota Konno, TOMODACHI Alumni Speaker from Tohoku
Remarks from Joshua Walker, President, Japan Society
Panel Discussion: The Future of the U.S.-Japan Relationship

Co-Moderator: Frank Jannuzi, President and CEO, The Maureen and Mike Mansfield Foundation
Co-Moderator: Paige Cottingham-Streater, Secretary-General, U.S. CULCON Panel & Executive Director, Japan-U.S. Friendship Commission
Caroline Kennedy, United States Ambassador to Japan, 2013-2017
Kenichiro Sasae, Japanese Ambassador to the United States, 2012-2018
Shinsuke Sugiyama, Japanese Ambassador to the United States, 2018-2021
Thomas Schieffer, United States Ambassador to Japan, 2005-2009

Remarks from Miyu Sugita, TOMODACHI Alumni Speaker Speaker from Tohoku
Remarks from Ryozo Kato, Japanese Ambassador to the United States, 2001-2008
Remarks from William Hagerty, U.S. Ambassador to Japan, 2017-2019
Closing Remarks from Suzanne Basalla, President & CEO, U.S.-Japan Council
3/11 Remembrances from U.S.-Japan Grassroots Organizations
In Partnership With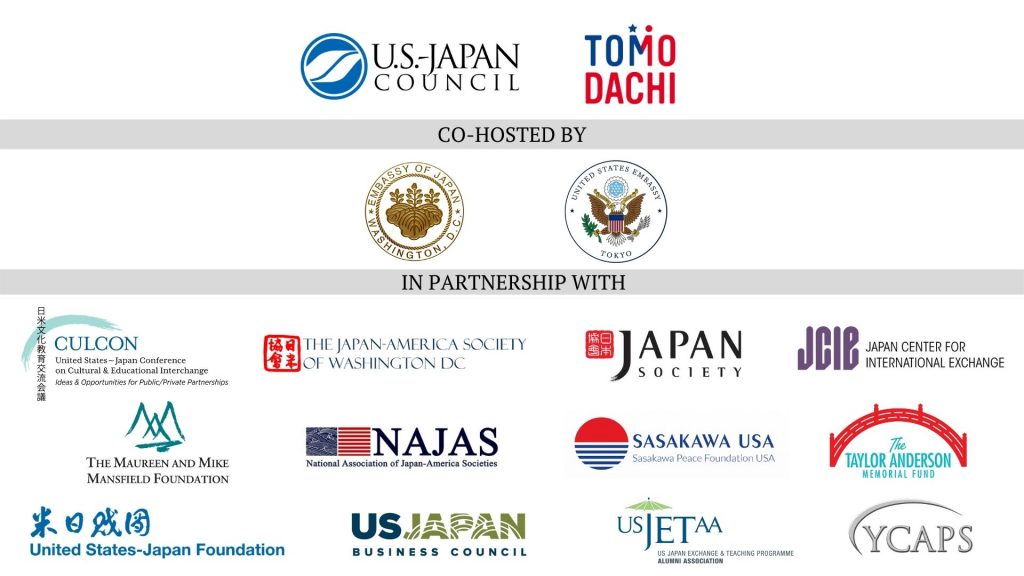 Other Events
---
March 2021 marks one decade since the Great East Japan Earthquake hit the Tohoku region on the afternoon of March 11, 2011, followed by a devastating tsunami and nuclear plant disaster. To memorialize the 10th anniversary and pay tribute to the resilience of the survivors, STORIES FROM TOHUKU will be streaming for free during the month of March.
The Japan America Society of Dallas/Forth Worth (JASDFW) is presenting a 3-program series commemorating a decade since the Great East Japan Earthquake and Tsunami, which will demonstrate the resolve of people in Tohoku and how the region has recovered since 2011.
Japanese Art & Culture in LA will present this two-part program on March 10 which will explore how we can prepare for potential natural disasters. A candelight vigil service will be held later in the evening.
The Japan Society will hold a live online symposium on March 9 featuring leading voices and experts from Tohoku and the United States who will gather to exchange ideas and draw lessons from the 2011 disaster.
This program hosted by the Japan U.S. Military Program (JUMP), in collaboration with the Embassy of Japan and Sasakawa USA, will explore "Operation TOMODACHI," which was created in response to the March 11 disaster.
This March 4 panel will feature experts who have studied the impacts and consequences of Fukushima Dai-ichi for the past decade, and explore what these events have meant for the ocean and for society.
The Asia Society of Northern California will present this March 1 event in collaboration with Asia Society Japan, New York and Northern California, exploring lessons learned from both the disaster and the reconstruction policies that followed, as well as evaluating how prepared Japan is should natural disaster strike again.
Risk Prevention.com (リスク対策.com) will share an event on March 25 on how Japan has handled times of crises, comparing and contrasting the March 11, 2011 disaster with the novel coronavirus pandemic.
This event, held in Japanese on March 14, will explore the reconstruction of Fukushima Prefecture after the March 11 disaster, and will include a special message from frontline workers.
The Iwate University Research Center for Regional Disaster Management will present a two-day event, with ""Symposium on 10 Years of 2011 East Japan Earthquake" on Day 1 (March 6) and "Tohoku Japan Earthquake 10 Years Anniversary Forum" on Day 2 (March 7).
On March 11, the Consulate General of Japan in San Francisco will host an online event to remember the victims of the disaster and to thank the people of the United States for their boundless support and encouragement. The program will include a minute of silence and feature inspiring stories of Japan-U.S. exchange following the disaster.
Dr. Daniel Aldrich will give his expert take on Japan's disaster response 10 years on from the March 11, 2011 earthquake and tsunami. This event is presented by the Japan Information & Culture Center of the Embassy of Japan.